Gov. Ron DeSantis keeps close eye on Venezuela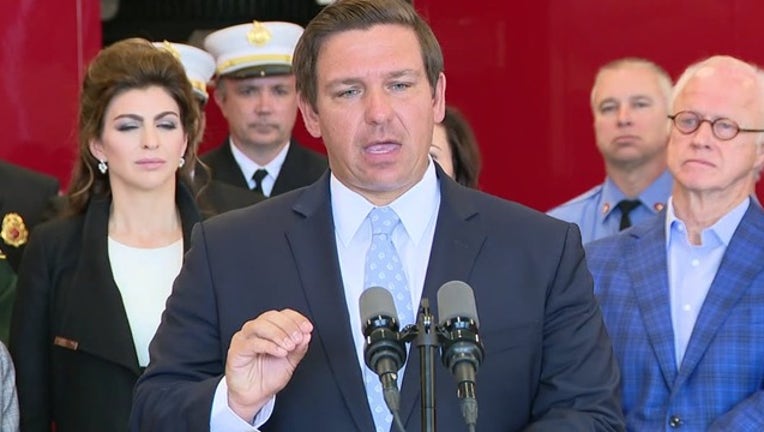 article
TALLAHASSEE, Fla. (NEWS SERVICE FLORIDA) - Gov. Ron DeSantis has been keeping a close eye on Venezuela, squeezing in some talk about the South American nation during a morning confab Wednesday with President Donald Trump's national security advisor John Bolton.
Details were scarce from the talk, but a spokeswoman for the governor said Bolton provided an update on the tumultuous political situation in Venezuela.
"They speak from time to time on issues that are of importance to Florida," said Helen Ferre, DeSantis' spokeswoman.
DeSantis and state lawmakers have called for the ouster of Venezuelan President Nicolas Maduro.
Last month DeSantis and First Lady Casey DeSantis made a showy welcome in the governor's mansion to Fabiana Rosales, the wife of Venezuela opposition leader Juan Guaido.
News Service of Florida staff writers Ana Ceballos and Dara Kam contributed to this report.