Abducted woman found safe, man in custody after murder in Florida, deputies say
A man accused of killing a teenager and abducting a woman is now in custody.
Deputies said that Samuel Thomas broke into a home in Bushnell on Saturday morning. Once inside, detectives believe that Thomas killed a 14-year-old in the home and then abducted 33-year-old Victoria Harris.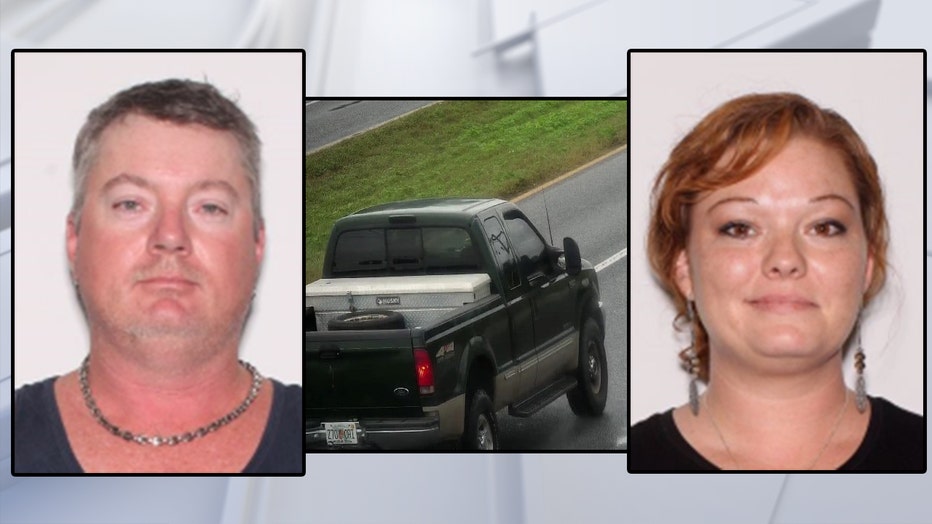 Neighbors are in shock. Carrie Wright told FOX 35 that "he was just a young man. He was not like shy or timid or -- just a kind, young soul. I remember saying that the very first day we met."
MORE NEWS: Plate found on submerged vehicle matches missing woman's SUV, police say
Deputies found Harris safe on Saturday afternoon. Thomas is now in custody in Citrus County.
MORE NEWS: 
Driver, passenger injured after crashing into Orange County home
Laid off Disney workers helping feed families in need
System in the Atlantic has high chance of becoming named storm
Trump predicts 'red wave' of voting in Florida during rally in Ocala