Legacy Daytona to transform vacant Macy's at Volusia Mall into 'multifamily community'
DAYTONA BEACH, Fla. - Developers in Daytona Beach are planning a 350-unit apartment complex set to rise right near the Volusia Mall.  The ten-acre Legacy Daytona will be a "multifamily community," they said. 
Daytona Beach's economic leaders believe it is a good fit for a mall that has changed drastically over the years.
"A lot of mall areas and shopping areas are re-imagining themselves," said Nancy Keefer, president, and CEO of the Daytona Regional Chamber of Commerce.  "So taking a look at possible housing, turning storefronts into attractions, it's not at all unusual and actually pretty progressive, based on the trends we're seeing out there." 
Real estate firm Legacy Partners bought the site from Urban Story Ventures for $10 million. Developers said the site will be steps away from the Volusia Mall and One Daytona shopping areas.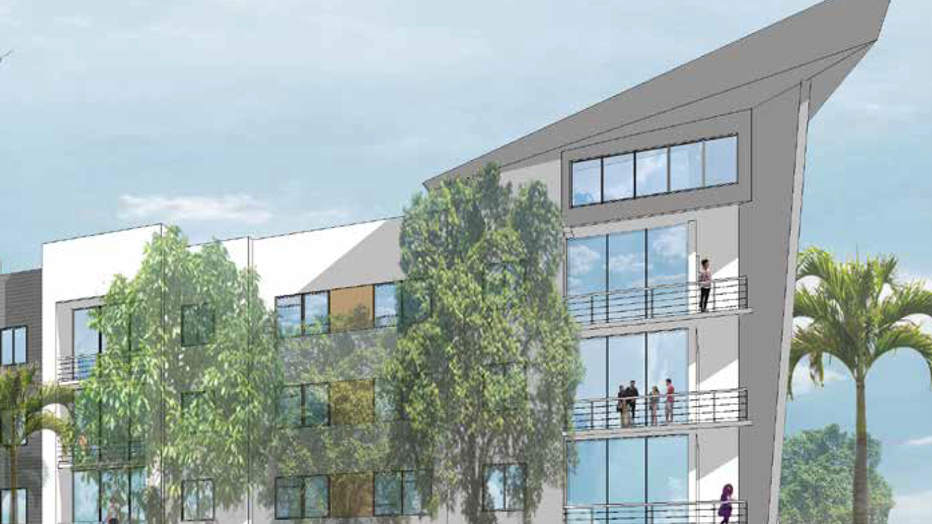 Legacy Daytona artist rendering.
"Taking a property like that and giving people an opportunity to walk to nearby restaurants, safe areas is really a great opportunity for the mall," Keefer said.
Legacy Daytona will be four stories tall and the community will be gated and fenced. Amenities planned include a top-floor sky lounge, outdoor living room, heated saltwater pool, reflection courtyard, and a fitness center with yoga and spin studios. There will also be private detached garages and a smart-home technology package.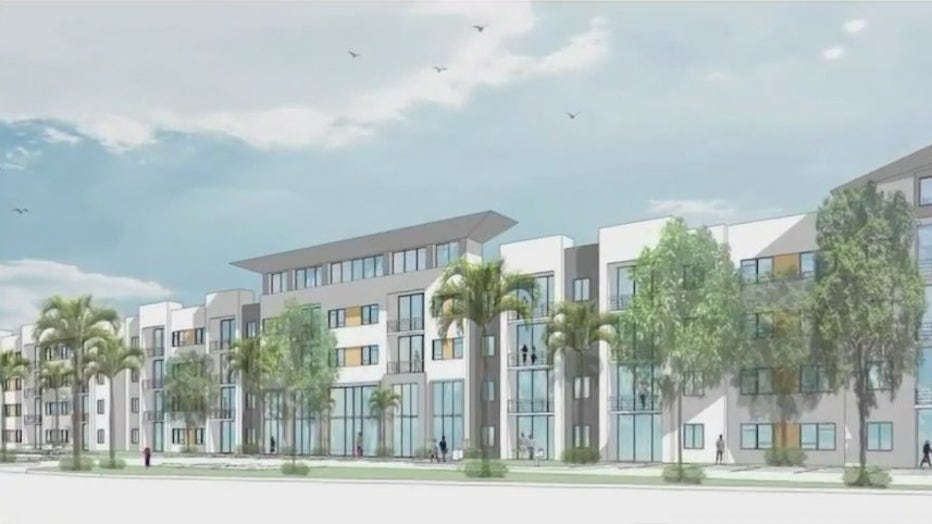 Legacy Daytona artist rendering.
Terrence Hart with Franklin Street commercial real estate said it would be a good investment. "These large boxes are now really not utilized like they used to, so most of the concepts in retail are smaller, more locally-based, so it is a good re-utilization of that land."
This is the first site that looks ready to move forward on a project like this. The Oviedo Mall, Orlando's Fashion Square mall, and Sanford's Seminole Towne Center have also been seen as potential sites for new apartments.