Florida man accused of killing girlfriend and burning her body, deputies say
BREVARD COUNTY, Fla. - A missing mother of two is believed to have been found dead in a secluded area of Palm Bay. Brevard County Deputies believe Nancy Howery's boyfriend killed her and dumped her body in a neighborhood called "The Compound."
Brevard County deputies say Daniel Stearns,32, admitted to the killing and trying to destroy the body. Deputies got that confession after following him to this secluded area where they saw him trying to hide the body.
According to information from the sheriff's office, Stearns was taken into custody on Friday. He's facing charges of Second Degree Murder, Tampering with Evidence and Mutilation of a Dead Body.  He is currently being held at the Brevard County Jail Complex on no bond.
Last month, Howery was reported missing to the Indian Harbour Beach Police Department.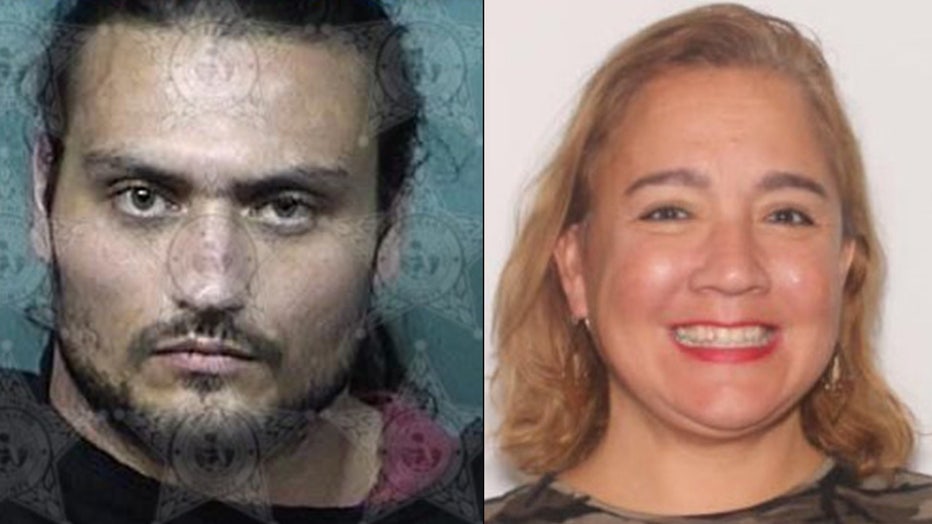 The Brevard County Sheriff's Office has arrested 32-year-old Daniel Stearns for the murder of 44-year-old Nancy Howery after remains were found in a wooded area.
"Detectives with that agency began investigating the case and after uncovering evidence that Howery may have been a victim of foul play and the incident occurred outside their jurisdictional boundary, they contacted the Sheriff's Office who assumed the investigation," the sheriff's office said. 
During the investigation, Stearns was ID'd as a suspect in her disappearance. Investigators conducted surveillance on Stearns and found that on March 9, he allegedly left his home and traveled into an undeveloped wooded area in Palm Bay commonly referred to as "The Compound." 
MORE NEWS: Florida school bus attendant allegedly struck child with belt 9 times
"While in the area, Stearns was observed attempting to dispose of evidence. He was then detained by members of the Game Over Task Force. Sheriff's Office Homicide agents and Crime Scene investigators responded to the area to search several areas where human remains were discovered."
The sheriff's office said more forensic testing will need to be done in order to positively identify the victim of the human remains.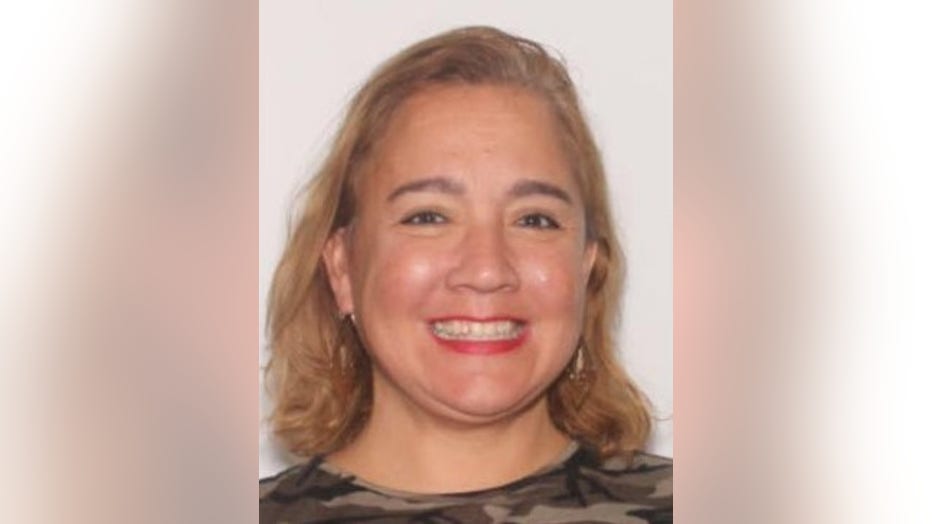 According to the sheriff's office, Stearns and Howery had been in a relationship and on February 15, 2023, the last day she was observed alive, they were involved in an argument. 
MORE NEWS: WATCH: Orlando officer taking down suspect was so impressive even he complimented her
Deputies said that during the argument Stearns allegedly shot Howery, killing her. Over the next few days Stearns allegedly burned the body.
Anyone with information about this case is asked to please call Agent Tyler Peterson of the Brevard County Sheriff's Office Homicide Unit at 321-633-8400.