Florida cheer gym among 3 sued by family after dozens of child sexual abuse allegations come to light
CLERMONT, Fla. - A former Florida cheer gym, World Cheer Center, is among three companies facing a lawsuit from the family of a girl who was reportedly sexually abused by a competitive cheerleading coach who is facing multiple child molestation charges. 
The girl's parents filed the suit on Tuesday and are demanding a jury trial after cheer coach Vigiland D'Haiti was criminally charged with molesting several girls from the Clermont-based cheer center. 
D'Haiti most recently pleaded guilty to soliciting child sexually abusive material from another child he knew from the cheer gym on Oct. 16 as part of a plea deal.
According to the lawsuit, the girl was a member of the World Cheer Center from 2016 until December 2021 when she reported the sexual abuse. D'Haiti reportedly began sexually abusing the girl in September 2021 during a one-on-one coaching center and on multiple occasions after. 
In March 2022, D'Haiti was arrested and charged with lewd and lascivious molestation of the girl and two other minors. 
By July 2022, according to federal prosecutors, nearly 20 girls from the World Cheer Center reported to law enforcement that D'Haiti had sexually abused them.
Florida man's injurious day-long crime spree ends with failed carjacking at Starbucks drive-thru, police say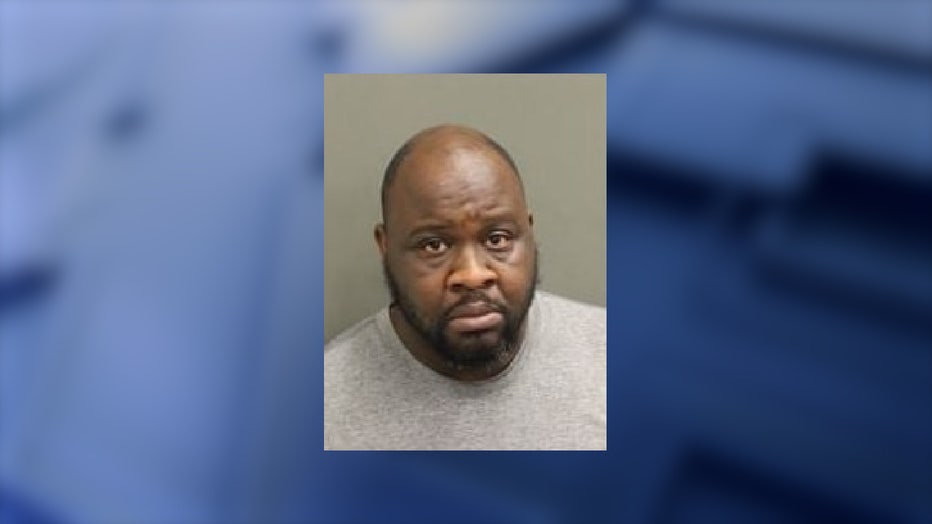 The allegations span as far back as 2014 when two girls told law enforcement about the abuse they endured from D'Haiti.
D'Haiti's World Cheer Center's Rush All-Stars team competed against other clubs nationally as members under the United States All Star Federation (USASF) – the second company named in the lawsuit.
The suit alleges the USASF along with its parent company Varsity Spirit failed to "adequately address, investigate, or remove sexually abusive members of its organization."
The lawyers cited a USA Today article in 2020 that identified 180 people who had faced criminal charges relating to sexual misconduct involving minors but continued to coach children's cheerleading as members of USASF. 
More than 140 of the 180 people identified were convicted of sex crimes against minors, with 21 of the 180 coaches, choreographers, and other involved adults being suspended or banned by the USASF.
The lawyers allege that USASF is responsible for the abuse for failing to protect the young girl from the sexual abuse of D'Haiti while he was a member. 
The parents are seeking compensatory damages from the USASF and Varsity Spirit.