Florida corrections officer charged with murder of inmate
POLK COUNTY, Fla. - A Florida Department of Corrections officer is charged with murder. 
According to the Florida Department of Law Enforcement, Michael Raymond Riley, Jr., 27, killed Christopher Howell while in custody at the Lake Correctional Institution. 
"I'm very, very, very pleased that in less than a year we've got an arrest on a beating that didn't have to happen," said Debra Bennett, executive director of the Change Comes Now.  She fights injustice within the prison system. "It's the right step in the right direction," Bennett said. 
Riley's arrest affidavit and warrant are still sealed by a judge, so the details of what happened behind this prison walls on June 18 are still unclear.
The Florida Department of Law Enforcement said in its release, "The victim died as a result of actions taken by Riley in his capacity as a correctional officer." 
Howell was doing time on theft and aggravated assault charges after stealing a $8 dollar knife at Home Depot then $60 in cellphone charges from a Target in South Florida.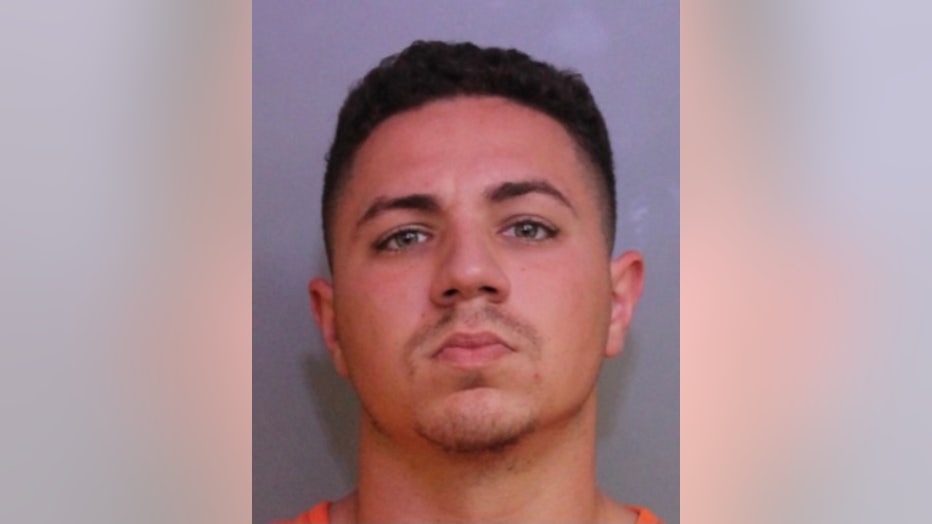 "This was a man that was in prison for a year and four months, doing a 4 year sentence. So in essence, we have a corrections officer that gave him a death sentence that wasn't administered by a judge. So, I'm happy he'll know our lives matter inside as well," Bennett said. 
Riley was arrested on a 2nd-degree murder charge Monday. Court records show that by Tuesday afternoon he already posted his $50,000 bond and was out of jail. 
That detail is not sitting well with Bennett.
"It's a huge slap in the face.  It's a slap in the face to anybody still in that prison. A slap in the face to all the men in that confinement cell that witnessed the beating. It's a slap in the face to Christopher Howell's mother when she turns on the news and sees the guy is already out on bond," Bennett said.
FOX 35 News will let you know what the arrest affidavit reveals once the documents are unsealed.
Watch FOX 35 News for the latest local, national and trending news.