Florida man hides in insulation debris to evade arrest for alleged burglary: 'Stuck in an itchy situation'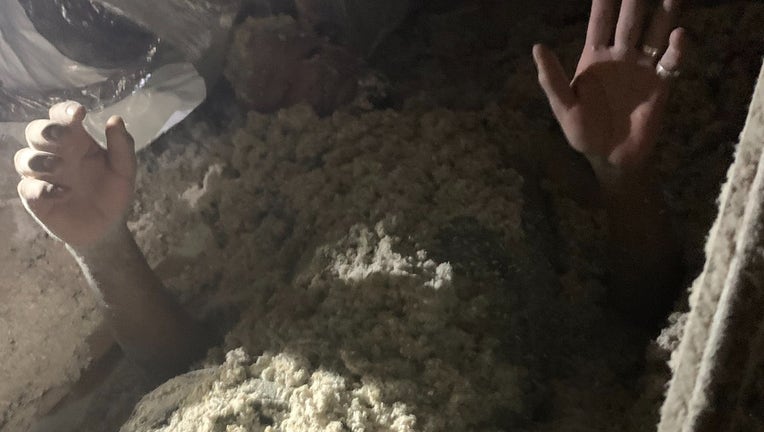 article
LEE COUNTY, Fla. - A Florida man accused of burglary found himself in an "itchy situation" after authorities said he tried to hide from deputies by burying himself under a pile of home insulation.
According to the Lee County Sheriff's Office, deputies were called to a home burglary in progress in North Fort Myers, Florida on Sunday, March 26.
In an unusual turn of events, the alleged thief scampered up to the attic and hid from authorities under a pile of home insulation, with his face near an air duct, so he could breathe.
When authorities arrived they heard, "someone walking in the home's attic." Police also found a five-gallon bucket and insulation debris on the floor below the attic access, and quickly pieced together the mystery of where the alleged burglar disappeared to.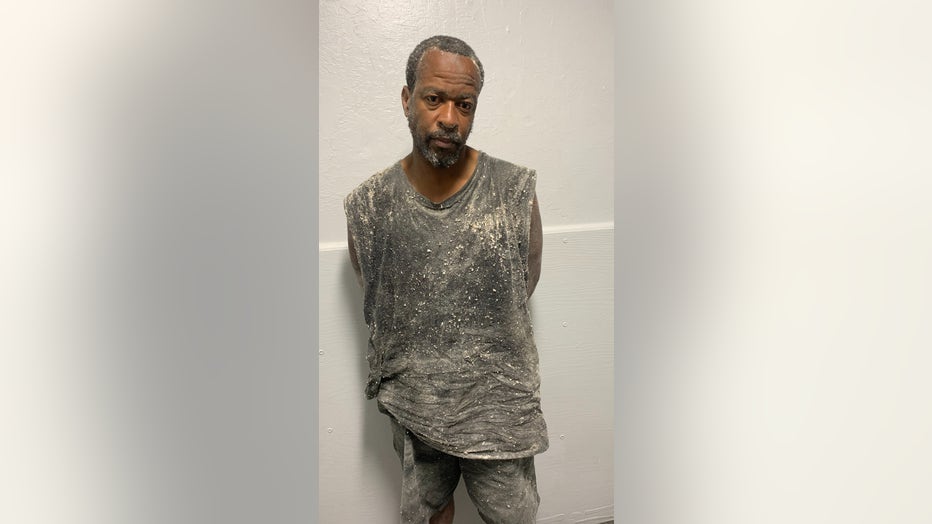 When the suspect refused come down, deputies used non-lethal gas to try to flush him out of the attic, the sheriff's office said. When the suspect still refused to come down, deputies entered the attic with a K-9 unit who quickly discovered 44-year-old Bruce Davis under a pile of insulation.
MORE NEWS: 
Florida principal allegedly wrote $100K check to 'Elon Musk' in apparent scam
8 hidden brunch spots in Central Florida that are worth a visit
Photos shared by the sheriff's office show the suspect buried under a pile of insulation, with his hands poking up.
Police shared that they found, "a broken window, appliances in use, and tools scattered throughout the residence," during Davis' attempted robbery.
Davis was arrested and charged with burglary and resisting an officer. He was later booked in the Marceno Motel. Policed share that Davis has a lengthy criminal history including theft, and multiple drug charges.
Bond was set at $31,500, according to records.
Get updates at FOXNews.com