Polk County deputy arrested for DUI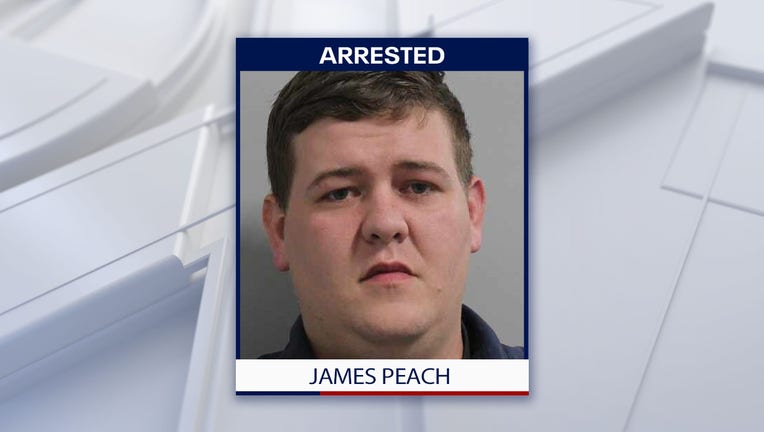 article
POLK,Fla. - At around 3 in the morning on Saturday, Bartow Police responded to a single vehicle crash off the roadway of Highway 60 in Bartow near Main Street.
Upon arriving on the scene, they discovered that deputy sheriff, James Peach of Polk County had been driving eastbound on Hwy 60 when he lost control of his vehicle and struck a tree.
At the time of the accident, Peach was driving his personal Chevrolet Silverado. 
Officers determined Peach appeared intoxicated, and he was placed under arrest for suspicion of DUI. He was taken to the PCSO Processing Center, where his blood alcohol concentration was .153, according to a police report.  
Peach was hired in April 2019 as a detention deputy and became a deputy sheriff three years later. Peach's resignation was accepted during the booking process. He would have been fired had he not resigned, according to authorities. 
Peach posted a $500 bond and was released.
Sheriff Grady Judd issued a statement saying:" In orientation I tell everyone you are held to a higher standard than the rest of the community and if you drink and drive you will be arrested and lose your job--that's exactly what happened."