Vast partners with SpaceX for launch of first commercial space station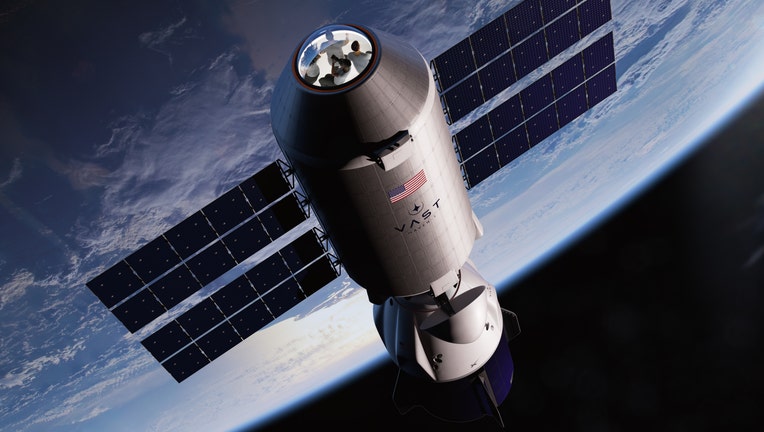 article
Vast, a privately held American aerospace company headquartered in Long Beach, California, announced this week that SpaceX will launch what is expected to be the world's first commercial space station, known as Vast Haven-1. The launch will quickly be followed by two human spaceflight missions to the station. 
Scheduled to launch on a Falcon 9 rocket to low-Earth orbit no earlier than August 2025. Haven-1 will be a fully-functional independent space station and eventually be connected as a module to a larger Vast space station currently in development.
After the station is placed into orbit, a Dragon and its four-person crew will dock with Haven-1 for up to 30 days. 
"A commercial rocket launching a commercial spacecraft with commercial astronauts to a commercial space station is the future of low-Earth orbit, and with Vast we're taking another step toward making that future a reality," said Tom Ochinero, Senior Vice President of Commercial Business at SpaceX.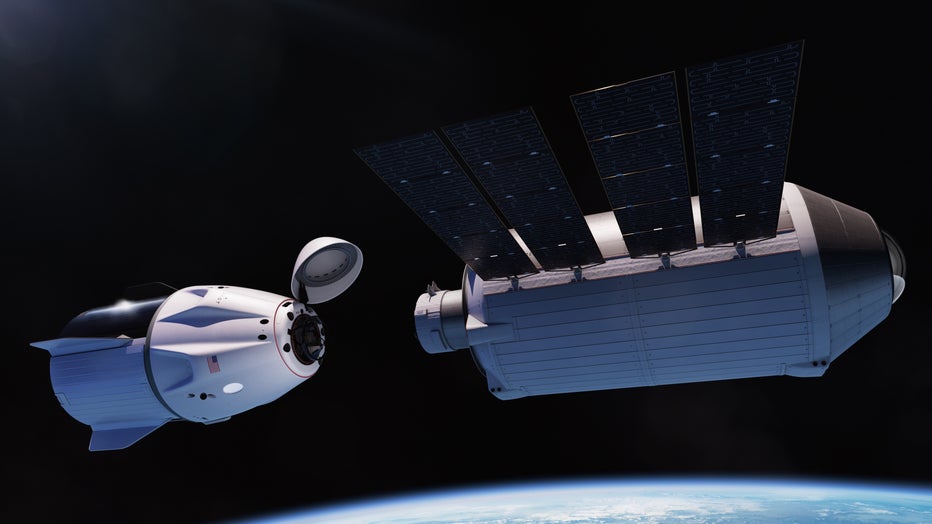 Vast, a pioneer in space habitation technologies, announced today their plans to launch the world's first commercial space station, called Haven-1. [Credit: Vast Space]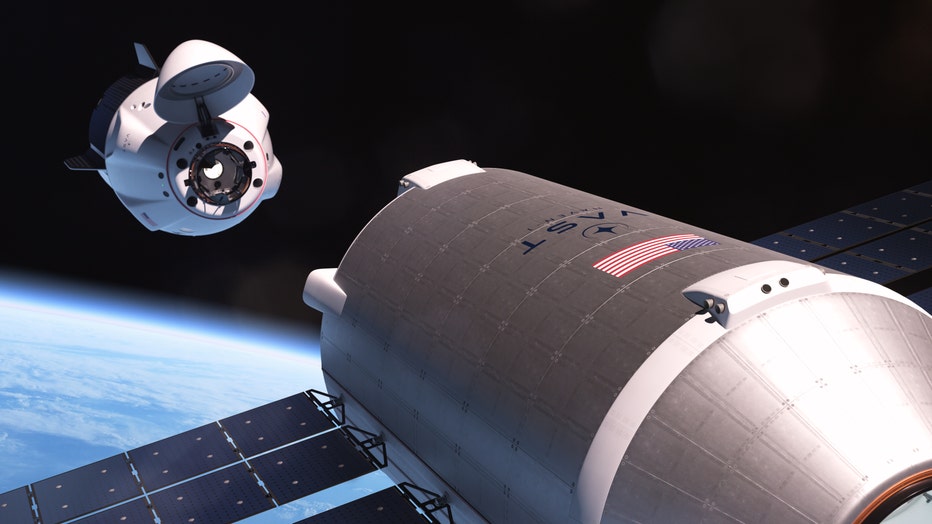 The Vast-1 crew selection process is already underway with the crew being announced at a later date, the company says. Once finalized, SpaceX will provide crew training on Falcon 9 and the Dragon spacecraft, emergency preparedness, spacesuit and spacecraft ingress and egress exercises, as well as partial and full mission simulations including docking and undocking for return to Earth.
HAVEN-1 FEATURES:
Compatible docking with the SpaceX Dragon spacecraft
Extend the on-orbit duration of commercial Dragon spacecraft human spaceflight missions for up to 30 days for four astronauts
Science, research, and in-space manufacturing opportunities - 1000 W of power, 24/7 communications, and up to 150 kg of pre-loaded cargo mass in Haven-1. Opportunities for lunar artificial gravity by spinning.
Fully independent space station providing life support functions and consumables for the full mission's duration.
Privacy and control of your crew schedule
Large window dome for viewing and photography
Always-on internet via onboard Wi-Fi
Room to stretch and rest
VAST-1 - OUR FIRST EXPEDITION TO HAVEN-1
‍‍Fly to Haven-1 in a SpaceX Dragon spacecraft launched by the Falcon 9 rocket
For space agencies and private individuals
Fly four crew members to Haven-1 for up to 30 days
Be the first crew to visit the world's first commercial space station
Available per seat or as a full, four-person crew mission
Advanced science, research, and in-space manufacturing opportunities
Vast would ultimately like to develop a 100-meter-long, multi-module, spinning artificial gravity space station that will be launched by SpaceX's Starship transportation system. 
Expected customers include domestic and international space agencies and private individuals involved in science and philanthropic projects. Visit vastspace.com/reserve for more details.