Auto and home insurance shopping increases after 2022 drop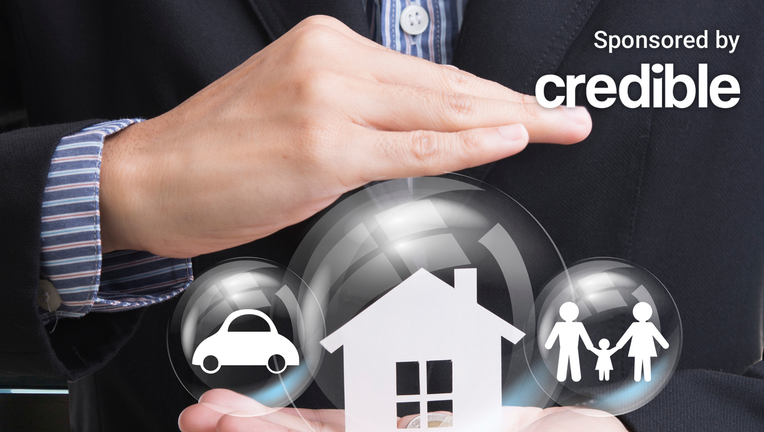 article
Auto and property insurance shopping rates increased by 7% and 5%, respectively year-over-year in the fourth quarter, according to a recent report by TransUnion. However, the organization views this growth as a sign of recovery rather than a notable surge in shopping. 
"Insurance shopping was down significantly in Q4 2021 and generally suppressed throughout 2022," TransUnion said in its report. 
The firm attributes the lackluster year to several factors including high inflation, supply-chain issues that took a toll on the auto and housing industries, decreased marketing spending on auto insurance and rising premiums. But the tide may be turning. 
"Our report found greater shopping activity among certain geographic and demographic segments," Michelle Jackson, the senior director of personal property and casualty insurance in TransUnion's insurance business, said in a statement. "For example, the Western U.S. saw the highest shopping for auto and renters insurance." 
"Throughout 2022, the economy still felt the lingering aftereffects of COVID-19 pandemic lockdowns, inflation and supply-chain disruptions," the report added. "But for the insurance industry, if the end of the year wasn't a time of new growth, it was at least a return to form for insurance shoppers."
If you're looking to lower your overall auto or housing costs, you could consider switching insurance providers. You can visit Credible to compare your options, without affecting your credit score. 
Gas prices drop again, but uncertainty remains: AAA
Price is on top of mind for auto insurance shoppers
The average American spent $1,705 on auto insurance in 2022, according to Insurify's 2022 auto insurance trends report. That rate is up 4% from 2021 and 17% from 2020. As a result, price is a major factor when shopping for auto insurance. 
Half (50%) of Americans who were thinking about leaving their auto insurers said their policies were too expensive and 37% said they would switch carriers if they found a better offer, according to a survey by data company AnalyticsIQ. And 14% said they decided to bundle multiple policies. But satisfaction drove many shoppers' decisions as well. 
"Moreover, level of satisfaction predicted one's projected likelihood of switching insurance carriers," AnalyticsIQ said in its survey report. "As satisfaction scores decreased, the likelihood of saying 'yes' or 'maybe' to switching carriers increased."
Plus, nearly a third (30%) of drivers are thinking of switching to a new insurance provider to save on costs, Insurify reported. And 65% of drivers said they are thinking of driving less. However, more employees will likely be required to return to the office in 2023, according to the TransUnion report. 
"The increased commuting will likely translate to a rise in auto claims," Transunion said in its report. "Property insurance carriers may also have increased exposures." 
If you're interested in lowering your auto insurance costs, consider switching insurance providers to potentially lower your monthly premiums. You can visit Credible to get your personalized rate, without affecting your credit score. 
Beyond inflation: Why car insurance rates are expected to rise in 2023
Nearly half of homeowners say their insurance increased
An increase in natural disasters and other factors caused homeowners insurance costs to rise for many in 2022, according to an analysis by Safehome.org. Almost half (43%) of Americans said their annual premiums increased from 2021, the report found. 
Home insurance costs on average are $1,584 a year or $132 a month, SafeHome found. Here's how it breaks down by region.
South: $1,834
West: $1,473
Midwest: $1,441
Northeast: $1,301
In addition, one in ten homeowners are planning to switch to a different insurance company in the near future. And 76% of these people are doing so to get a better price.
"The increasing number of catastrophic weather events like hurricanes and wildfires are straining homeowners and insurers, leading to significant changes in the insurance marketplace," Safehome said in its report. "As a result, homeowners are facing rising costs or even canceled premiums." 
If you're looking to reduce your overall housing costs, you could consider switching homeowners insurance providers to help you lower your monthly payments. You can visit Credible to speak with an insurance professional and get your homeowner's insurance quote.
Have a finance-related question, but don't know who to ask? Email The Credible Money Expert at moneyexpert@credible.com and your question might be answered by Credible in our Money Expert column.