Borrowers may see credit scores change once federal student loan payments resume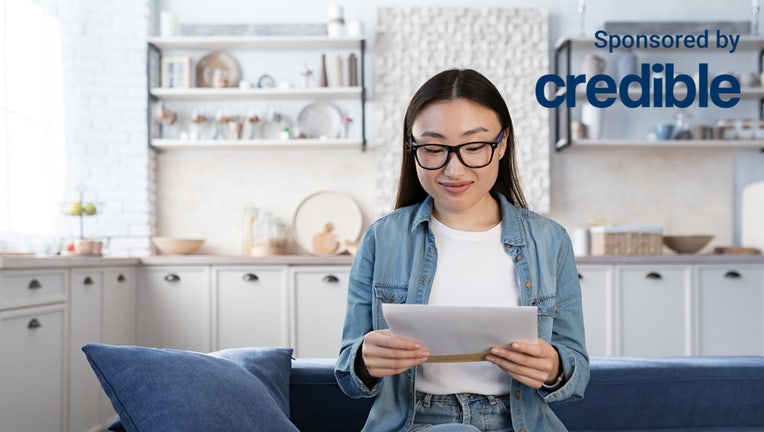 article
Restarting payments on federal student loans may impact the credit scores of some borrowers, according to a recent report from VantageScore.
The debt ceiling deal officially ends federal student loan forbearance. And the Department of Education recently announced that borrowers could expect to resume payments on student loans in October, with interest resuming on these loans in September. 
Resuming the payments means that a large percentage of nearly 40 million Americans who have not made payments on their federal student loans in the past three years may see some changes in their credit scores, according to the VantageScore report.
Roughly 34% to 76% of borrowers are likely to miss their first required federal student loan payment, which could ding their credit score between one point and 9 points, VantageScore said.
However, borrowers that resume their payments on time could see their credit scores improve by an estimated eight points.
"Most of the estimated score decrease – varying between 49 and 82 points on average per consumer missing a payment – will likely be experienced by borrowers who will not be resuming their student loan payments at the end of the three-year pause," VantageScore said. 
If Biden's student loan relief plan goes into effect, private student loans won't qualify for any of its benefits. If you hold private student loans, you could consider refinancing these to a better interest rate to lower your monthly payments. Visit Credible to compare options from different lenders and choose the one with the best rate for you.
Homebuyers are finding better deals in these cities, survey says
Borrowers may face payment shock
Resuming payments in the current economic environment of high inflation and interest rates could mean many borrowers will face a payment shock when they have to start repaying their loans in October, according to a report by digital personal finance company Achieve. 
Borrowers have, on average, $46,000 in student loan debt, according to an analysis of credit data from consumers who enrolled in the Achieve Resolution program from January 2019 to May 2023. Moreover, Americans between the ages of 51 and 65 had the largest student loan balances, according to the analysis.
"Millions benefited from the federal student loan forbearance that was put in place during the pandemic to help Americans cope with the economic uncertainty brought on by COVID-19," Achieve Cofounder and Co-CEO Andrew Housser said. "Today, the rising costs of groceries, gas, childcare and other everyday expenditures, combined with rising interest rates, means that more people have expenses that exceed their income. It's also becoming harder to secure loans to help bridge the gap."
If you are interested in paying down your private student loan debt, a refinance could help you lower your interest rate and monthly payment. To see if this is the right option for you, contact Credible to speak to a student loan expert and get all of your questions answered.
More students turning to federal and private student loans to finance college: survey
Most face payment on loans even with forgiveness
President Joe Biden's forgiveness plan would cancel up to $10,000 in federal loans per borrower and up to $20,000 for those who used Pell Grants in college, eliminating about $441 billion in outstanding student debt.
That means that many borrowers would still owe some portion of student debt. 
For those that have student loans and are preparing to resume payment, the Department of Education suggests updating contact details. Borrowers should make sure their contact information is up-to-date on their loan servicer's website as well as their StudentAid.gov profile. 
Now is also the time for borrowers to review which payment plan works best with their needs, according to the Education Department. For example, an income-driven repayment (IDR) plan is based on the borrower's income. Under an IDR plan, payments may be as low as $0 per month. 
Borrowers should also note that once the payment pause ends, they should look for a billing statement or notice from the loan servicer.
"Your payment will be due no sooner than 21 days after your servicer sends the billing statement," the Education Department said.
If you're a private student loan borrower looking to reduce monthly payments, you could consider refinancing your private student loans for a lower rate. Visit Credible to speak with an expert and get your questions answered.
These two factors could be driving your car insurance costs up
Have a finance-related question, but don't know who to ask? Email The Credible Money Expert at moneyexpert@credible.com and your question might be answered by Credible in our Money Expert column.