11,256 new Florida coronavirus cases reported Monday; 103 new deaths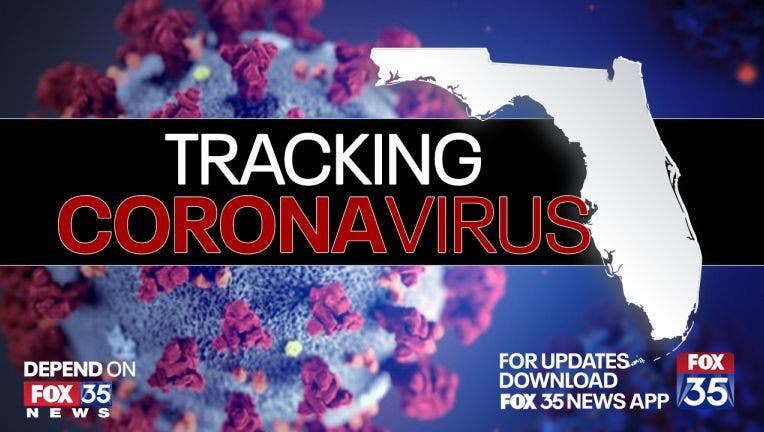 article
LAKE MARY, Fla. - State health-care agencies on Monday released numbers about the coronavirus in Florida.
The total number of postiive cases since the pandemic began now stands at 1,376,692 as Florida has reported an 11,256 increase in new daily cases. 
Of the 1,376,692 cases, 1,352,222 are Florida residents while 24,470 are non-Florida residents currently in the state. 
Total deaths of Florida residents from the coronavirus since the beginning of the pandemic is now at 22,090, which includes an additional 103 resident deaths.  The total non-Florida resident deaths since the beginning of the pandemic are 325.
The death toll has increased rapidly in recent months. On Oct. 4, by comparison, the total was 14,671 Florida resident deaths --- representing an increase of slightly more than 50 percent over the past three months. On Nov. 4, the total was 16,922 deaths --- representing about a 30 percent increase over the past two months.
Seniors continue to be the hardest hit, with people 65 and older making up about 83 percent of the Florida resident deaths, the Department of Health numbers show. Florida has the fourth-highest number of COVID-19 deaths in the country, behind New York, Texas, and California.
Across the state, 7,237 people were hospitalized with "primary" diagnoses of COVID-19 on  Monday, with around 23% of hospital beds still available.
In Central Florida, Orange County leads the total number of cases (resident and non-resident) reported since the beginning of the pandemic at 80,053 and 751 deaths.  Osceola County reports the second-highest total among Central Florida counties at 26,550 and 291 deaths.
MORE CORONAVIRUS-RELATED HEADLINES
Tune in to FOX 35 Orlando for the latest coronavirus news.