18-year-old sexually batters two teens, detectives search for more victims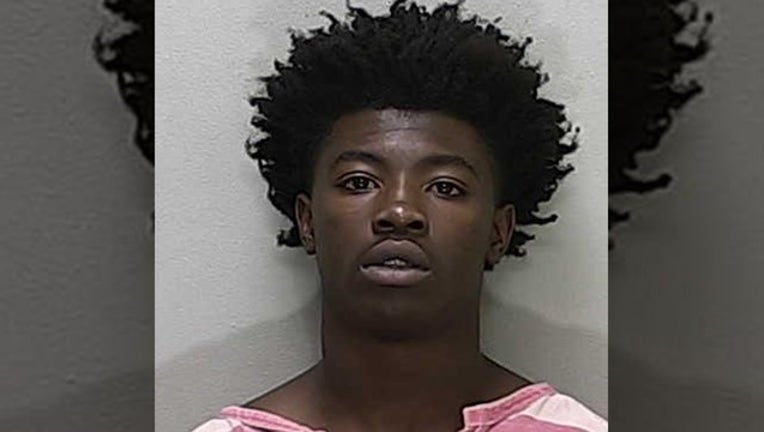 MARION COUNTY, Fla. (FOX 35 WOFL) - The Marion County Sheriff's Office has reported that 18-year-old Cor'yon She'Monte Gillum, also known as 'Trapboi,' was arrested and charged with two counts of Sexual Battery stemming from two separate and recently reported rape cases involving young girls. 
They say that in the two rape cases that Gillum has been charged with, both victims are white females, ages 14 and 15, who ran away from home. In the first case, detectives say that the victim ran away from home to hang out with Gillum. During this time Gillum told her to get in the back seat of his car and proceeded to rape her.In the second case, detectives say that the victim ran away from home and met Gillum at a house party. Gillum then took the girl into a room and forcefully raped her. Both victims gave thorough descriptions of Gillum and positively identified hm as the suspect.
Detectives say that Gillum may have more victims that have not yet com forward. If you are a victim of Gillum or if you know of someone who is, please contact MCSO Major Crimes Detective Daniel Pinder at 352-368-3508.