2 more deaths linked to Broward County nursing home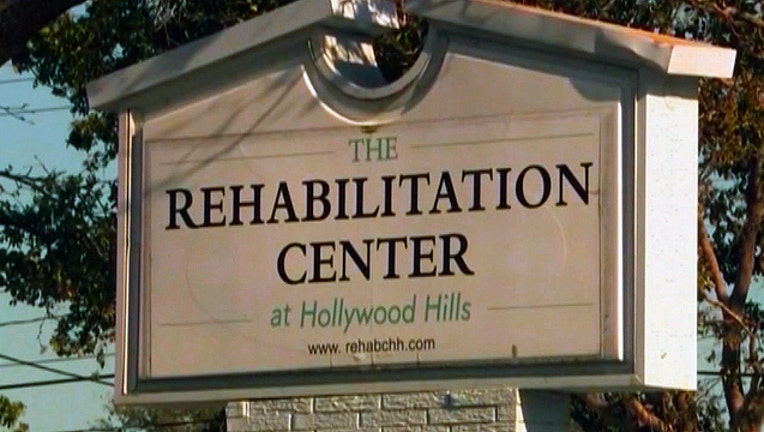 article
HOLLYWOOD HILLS, Fla. (NSF) - Nearly a month after a sweltering Broward County nursing home was evacuated, two more former residents of the facility have died, Hollywood police said Monday.
The deaths of Cecilia Franco, 90, and Francesca Andrade, 95, bring to 14 the number of deaths that are part of an investigation into The Rehabilitation Center at Hollywood Hills.
Eight residents died and the home was evacuated Sept. 13, three days after Hurricane Irma knocked out the facility's air-conditioning system. Six additional seniors have died since the evacuation. The Hollywood Police Department did not release details about the circumstances of the deaths of Franco and Andrade.
"The Hollywood Police Department is treating these deaths as part of the criminal investigation, until otherwise advised by the Broward County Office of Medical Examiner and Trauma Services," the police department said in a news release.
Information provided by The News Service of Florida.