Bucs linebacker Shaquil Barrett's 2-year-old daughter drowns in family swimming pool
TAMPA, Fla. - Tampa Bay Buccaneers linebacker Shaquil Barrett is mourning the loss of his two-year-old daughter Arrayah, who drowned Sunday morning in the family swimming pool. 
According to the Tampa Police Department, officers were called to a home in the Beach Park area of Tampa around 9:30 a.m. for reports of a child falling into a pool. 
Police say the child was taken to an area hospital, but despite life-saving measures, Arrayah, the youngest of Barrett's four children, died a short time later.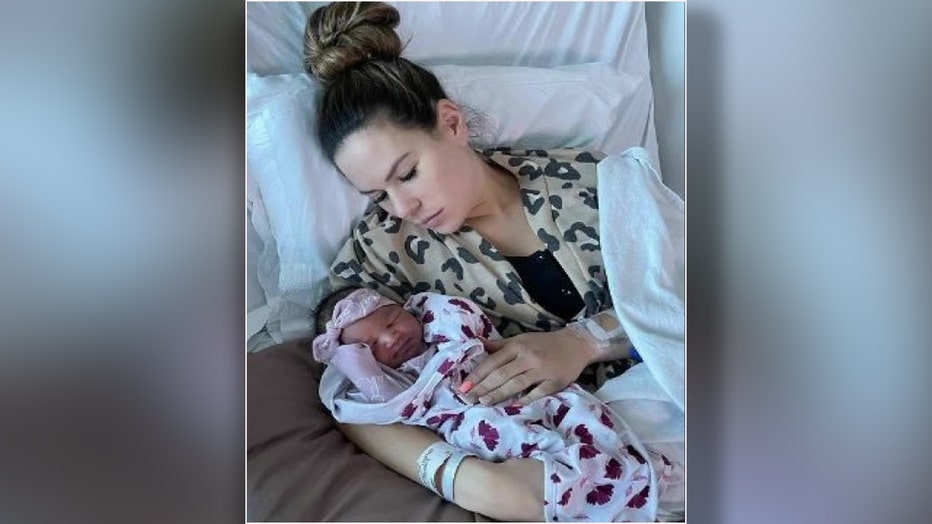 Shaquil Barrett's daughter as a baby with her mother. Image is courtesy of Jordand Barrett. 
Police are investigating but say the drowning does not appear to be suspicious, but a 'purely accidental and tragic incident.' 
READ: 'He's still alive': Mother of child with traumatic brain injury from drowning works to help other families
After hearing about Arrayah's passing, the Tampa Bay Buccaneers released the following statement.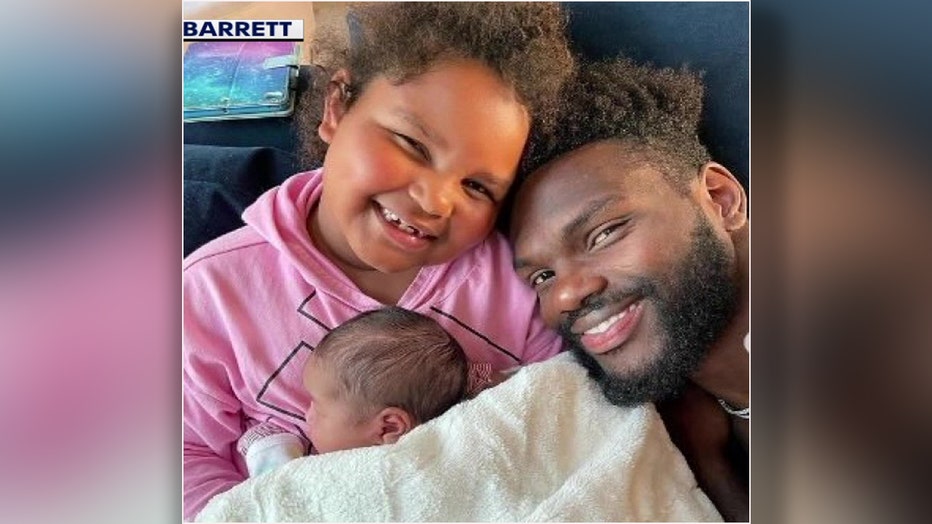 Bucs' player Shaquil Barrett with daughters. Image is courtesy of Jordana Barrett.
"Today's tragic news is heartbreaking for all members of the Buccaneers family. Our thoughts and prayers are with Shaq, Jordanna, and the entire Barrett family during this unimaginably difficult time. While no words can provide true comfort at a time such as this, we offer our support and love as they begin to process this very profound loss of their beloved Arrayah."