3 female students at Lake Brantley H.S. arrested, accused of making shooting threat
ALTAMONTE SPRINGS, Fla. - Three teenage girls are facing charges after a social media shooting threat placed Lake Brantley High School on lockdown.  It happened on Friday morning at the Altamonte Springs high school.
"It was the worst 50 minutes of my life," said Dori Gerber, Lake Brantley High School parent.
Police say the video showed a student on campus that appeared to be waving a handgun.  Investigators say they received a tip about the video from the Speak Out Hotline.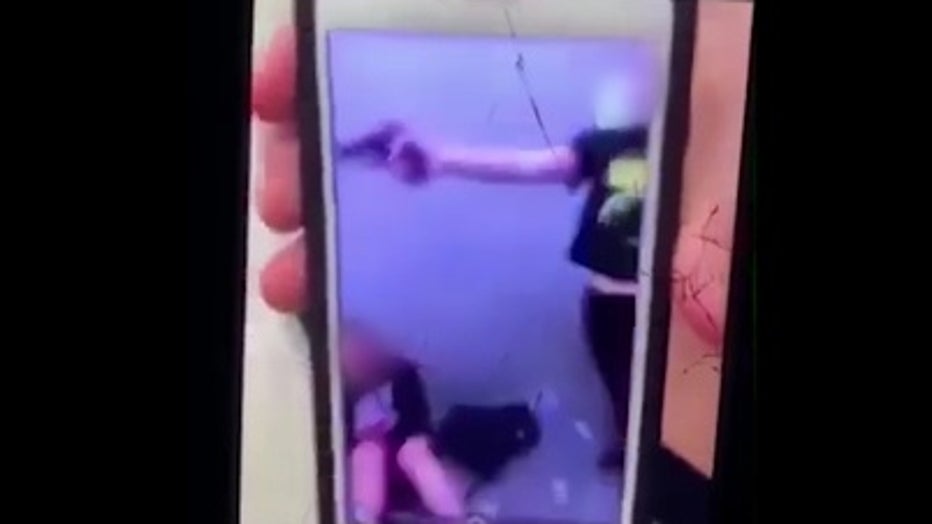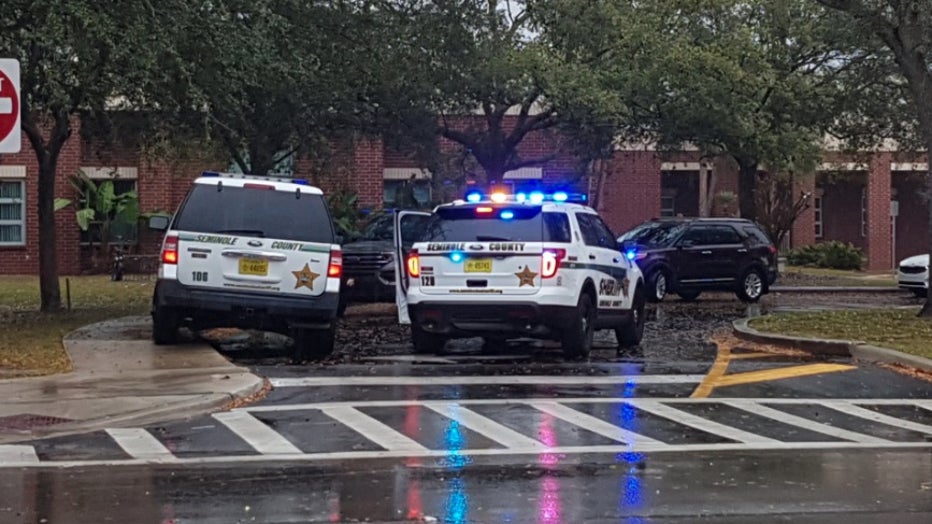 Officials at the school immediately placed the campus on lockdown until everyone involved was located.
"We were all just sitting in the corner, in the safe corner, being quiet, texting our parents, telling them what was going on," said Phoebe Nichoson, Lake Brantley High School student.
The three teen girls were arrested on multiple charges, including threats to commit a mass shooting, possession of a gun on school property and providing false information to law enforcement.
Investigators say the gun used in the video was actually a BB gun.
"Realizing that this is our new normal, this is our children and teachers and our administrators and school staff's new normal, is heartbreaking," said Gerber.