3 teens arrested after hoverboard stolen from girl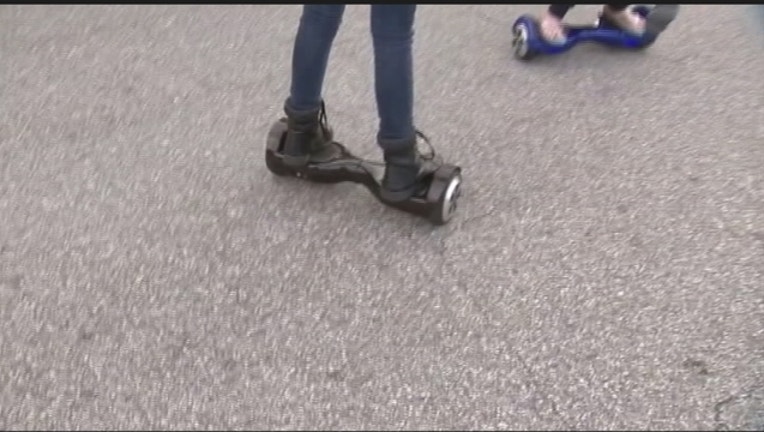 article
DELTONA, Fla. (WOFL FOX 35) - Tye Almany, 11, and her sister Juliona, 10, can't enough of riding, racing and playing on their hoverboards, given to them as Christmas presents.  "We do our homework and then we go ride our hoverboards outside," said Almany.
On Tuesday afternoon, as they were riding near their Deltona home after school, deputies say some teens in a silver Honda approached them, asking if they could ride.  When Almany refused, according to the police report, one of the teens pushed her off the hoverboard, and took it.
"And then I punched him in the back trying to get it," said Almany.  "She like kept on punching him and everything," said Mercado. The girls ran back to the house to tell their mom what had just happened.  "I was scared for the girls, they're innocent little girls and they were just traumatized by this," said Heather Todd, the mother of the girls.
Volusia County Deputies arrived on the scene on Azora Drive and were able to locate that silver Honda that the three juvenile suspects were in charging them with robbery and grand theft. "I think it's really sad that this is what it's come to, the children having a toy and it being ripped out from underneath of them," Todd said.
Although the girls are happy that the suspects were caught, Almany never got her hoverboard back.  "We used to have three but now we have two," Almany said.  "I want my sister to have her hoverboard back," Mercado said.