ACLU: Set municipal elections to same cycle as state, federal elections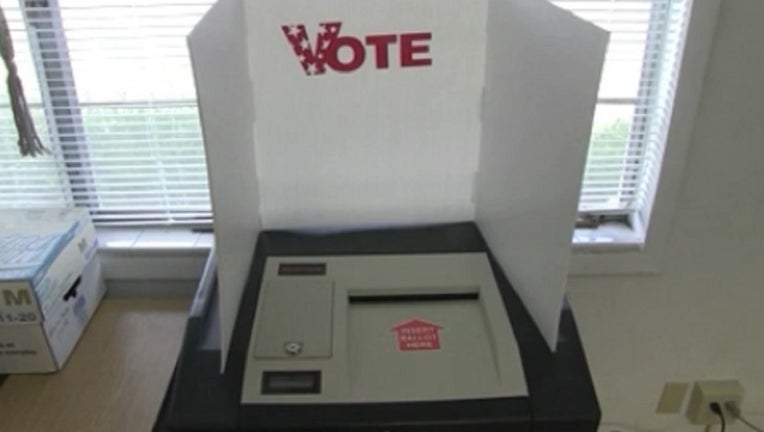 GAINESVILLE, Fla. (WOGX FOX 51) - The American Civil Liberties Union (ACLU) of Florida is endorsing local ballot measures in Sarasota and Gainesville that would set municipal elections on the same cycle as state and federal elections.
In Sarasota, city commission elections currently take place in March and May of odd-numbered years. In Gainesville, municipal elections are currently held in the spring for terms that last three years, meaning elections are often on odd-numbered years. The ACLU argues that voter turnout is often higher during the traditional even-numbered year elections.
"In both Sarasota and Gainesville, voters have a unique opportunity to strengthen democracy by ensuring that more voices are heard in local elections," stated ACLU of Florida Executive Director Howard Simon. "Voters should vote 'Yes' on the change to the city charter that would ensure that more voices are being represented in municipal elections." 
A "yes" vote by Gainesville voters on the "City of Gainesville Charter Amendment" would set municipal elections in the fall of even-numbered years with terms lasting four years starting in 2022.