After Texas school shooting leaves 10 dead, hunt for explosives continues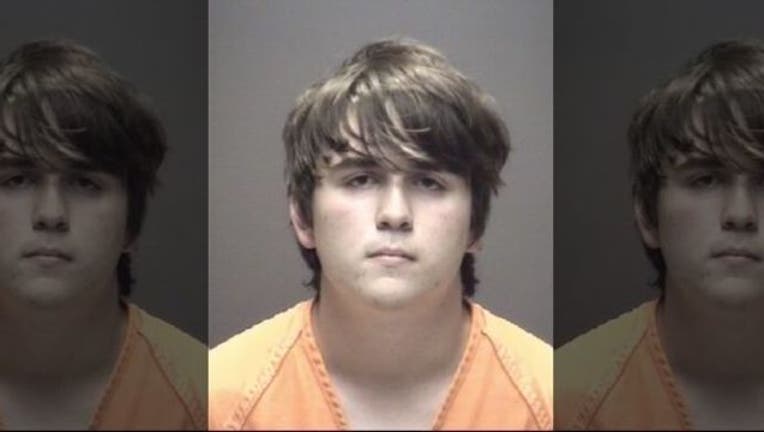 article
Law enforcement was still searching Sante Fe High School in Texas and other locations for explosive devices after a gunman opened fire at the school on Friday morning, leaving at least 10 people dead and another 10 injured in what Gov. Greg Abbott labeled "the worst disaster to ever strike this community."
Suspect Dimitrios Pagourtzis, 17, is in custody in connection with the shooting. Pagourtzis allegedly used a shotgun and a .38 revolver in the attack, Abbott said in an afternoon press conference.
"Various kinds of explosives," including a "CO2 device" and a Molotov cocktail, were also found in a home and a vehicle, Abbott stated, adding there is "potential for explosive devices in other sites being investigated."
It appears the devices were made by the shooter but that could not be "solidly confirmed." Officials are still "working on a total number of explosive devices," which may be in the suspect's "house, car and other two locations."
"Law enforcement is still in the process of undertaking searches and investigations of the entire scene and other locations," the governor said.