Agriculture industry hit hard by hurricane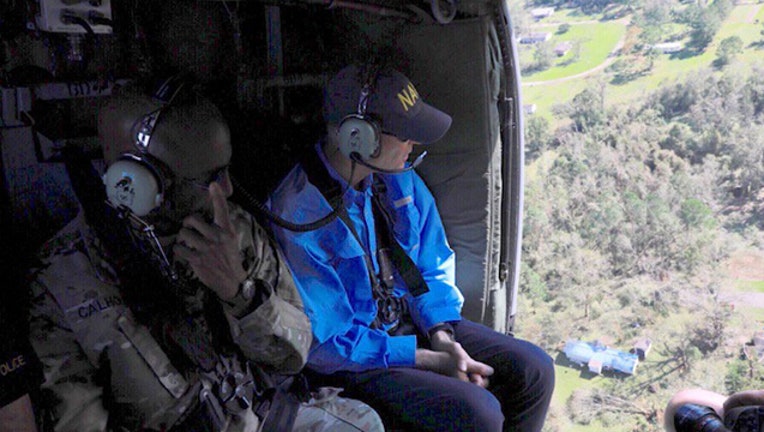 article
TALLAHASSEE, Fla. (NSF) - The timber, poultry, peanut, dairy, cotton, tomato and aquaculture industries across the Panhandle have been "devastated" by Hurricane Michael, Florida Agriculture Commissioner Adam Putnam said Thursday.
"At least 3 million acres of timber were impacted by the storm and numerous other commodities suffered severe damage," Putnam said in a news release, which added the Department of Agriculture and Consumer Services continues to assess damages from the Category 4 storm that rushed through the Panhandle on Wednesday.
The release said Putnam and Georgia Agriculture Commissioner Gary Black updated Vice President Mike Pence and U.S. Agriculture Secretary Sonny Perdue on the storm's impact Thursday.
Information provided by The News Service of Florida.