Ahmed Mohamed withdraws from school, attends Google Science Fair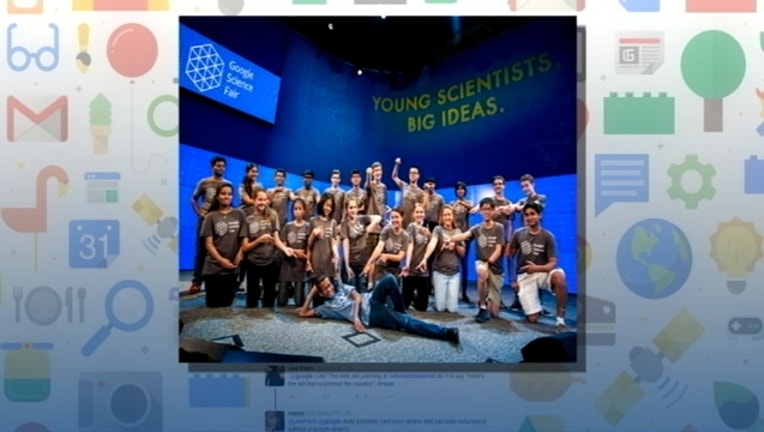 article
IRVING, Texas - The Irving student suspended for bringing a homemade clock to class is officially done with MacArthur High School.
Ahmed Mohamed's father said he's pulled all his kids from the Irving Independent School District.
The 14-year-old was arrested and suspended from school after one of his teachers mistook his homemade clock for a bomb.
The incident gave him worldwide fame. Most recently he was invited to take part in the Google Science Fair in California.
Google tweeted a photo of him Monday night with the caption, "Here's to the curious young scientists around the world. Keep on inventing."