Alachua County Public Schools to pay shocking shipping tab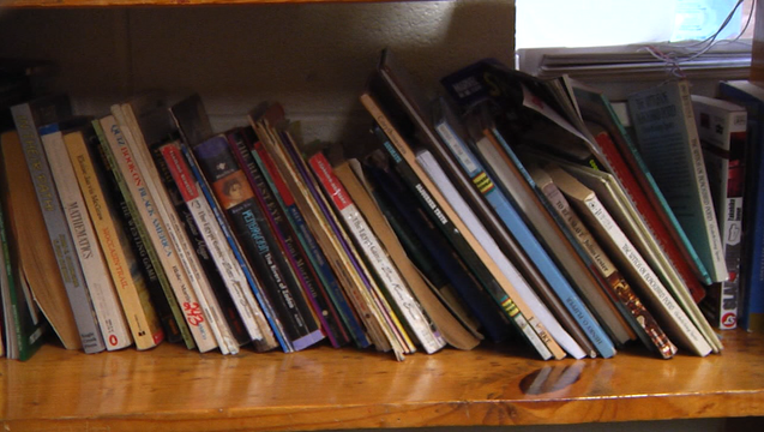 article
GAINESVILLE, Fla. (WOFL FOX 35) - Alachua County Public Schools has ordered $480,000 worth of social studies books for their elementary schools. However, shipping is going to cost them an additional $38,000 alone.
The Gainesville Sun (http://bit.ly/2qy4e4f) reports that Alachua County Public Schools expects to pay about $480,000 in elementary-level social studies books, plus $38,000 in shipping. This totals out to about $517,902.
Mary Hall, the district's instructional materials supervisor, said that the district purchases their books from the Florida School Depository. The order quoted above includes about 13,100 student books plus teacher copies. 
Amazon Prime gives free-shipping all year for $99. Barnes and Nobles will give you free shipping if you spend just $25. But, it seems that the Florida School Depository is not following in these two chain's leads.