Appeals court to hear football prayer case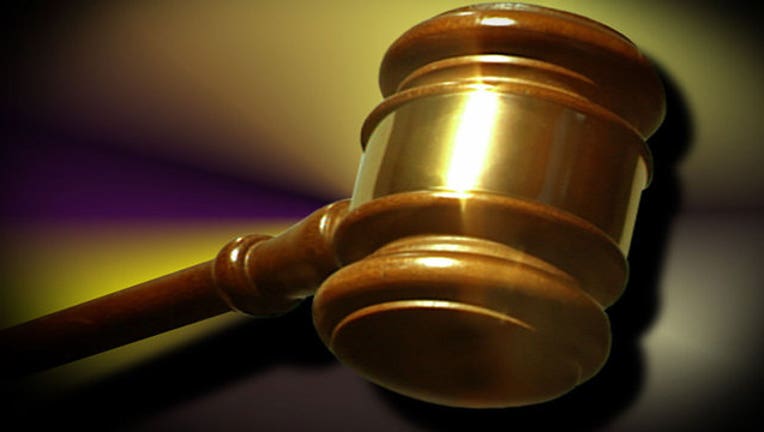 article
TALLAHASSEE, Fla. (NSF) - A federal appeals court will hear arguments in September in a dispute about whether a Tampa Christian school should have been allowed to offer a prayer over a stadium loudspeaker before a state high-school football championship game.
The 11th U.S. Circuit Court of Appeals has scheduled arguments Sept. 26 in Jacksonville in the case filed by Cambridge Christian School against the Florida High School Athletic Association, according to an online docket.
The school took the case to the appeals court after a district judge upheld a decision by the association that blocked the offering of a prayer over the loudspeaker before a championship game in 2015 at Camping World Stadium in Orlando.
The school argues that the association, which governs high-school sports in Florida, violated First Amendment rights by barring the prayer. But U.S. District Judge Charlene Edwards Honeywell, in ruling against the school last year, wrote that the association had procedures that included allowing a designated public-address announcer to use the loudspeaker for approved announcements. Honeywell wrote that opening the loudspeaker for a prayer would be "perceived as state endorsement of Cambridge Christian's religious message."
The case focuses on a 2015 championship game between Cambridge Christian and Jacksonville's University Christian School. The teams gathered a mid-field for a pregame prayer, though it was not broadcast over the loudspeaker.
Information provided by The News Service of Florida.