Ben Sasse leaves U.S. Senate, starts at UF on Feb. 6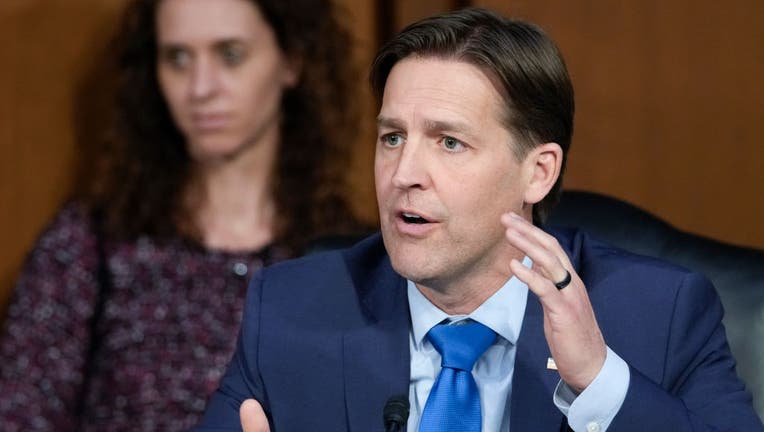 article
TALLAHASSEE, Fla. - Nebraska Republican Ben Sasse resigned from the U.S. Senate on Monday as he prepares to take over as University of Florida president on Feb. 6. 
"Running for office is a dangerous business and by asking someone to give you their vote, you're asking them to give you their trust, to put their trust in you that you will rightly prioritize and sequence their long-term interests," Sasse wrote in a farewell address posted on his website. 
The University of Florida Board of Trustees in November selected Sasse to succeed outgoing President Kent Fuchs. The state university system's Board of Governors subsequently approved a contract for Sasse that includes a $1 million base salary.
 Sasse, who was first elected to the Senate in 2014, previously served as a professor at the University of Texas and as president of Midland University, a small private school in Nebraska. Sasse's selection for the University of Florida post was met by student protests and faculty opposition, at least in part because of his stances on LGBTQ issues.