Bill would repeal the Florida's longstanding no-fault auto insurance system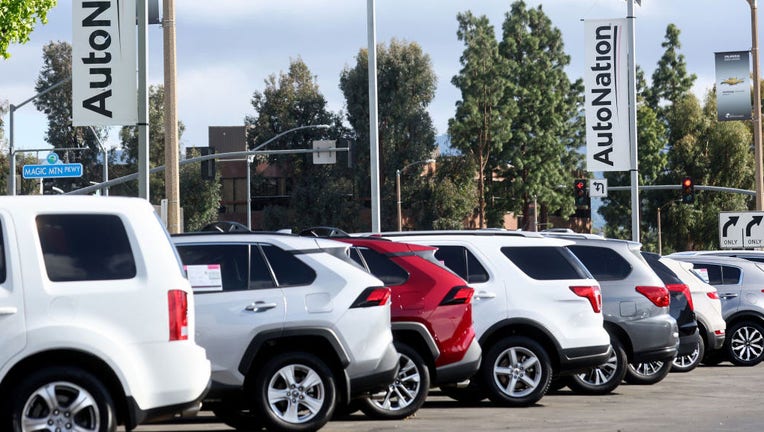 article
TALLAHASSEE, Fla. - A Senate Republican on Wednesday filed a proposal that would repeal the state's longstanding no-fault auto insurance system. 
Sen. Erin Grall, R-Vero Beach, filed a repeal bill (SB 586) that is identical to a House version (HB 429) filed last month by Rep. Danny Alvarez, R-Hillsborough County. Grall, who was elected to the Senate last year, helped lead efforts to try to repeal the no-fault system when she served in the House. 
Gov. Ron DeSantis vetoed such a bill in 2021. Repeal bills filed in 2022 did not get through House and Senate committees. 
Under the proposals, the no-fault system and its requirement that motorists carry $10,000 in personal-injury protection, or PIP, coverage would be eliminated. The bills would require motorists to carry bodily injury coverage. Under no-fault, motorists are required to carry $10,000 in PIP coverage, an amount unchanged since 1979. The coverage is designed to help defray medical costs after accidents. The bills are filed for consideration during the legislative session that will start March 7.