Boy, 10, charged with manslaughter in death of toddler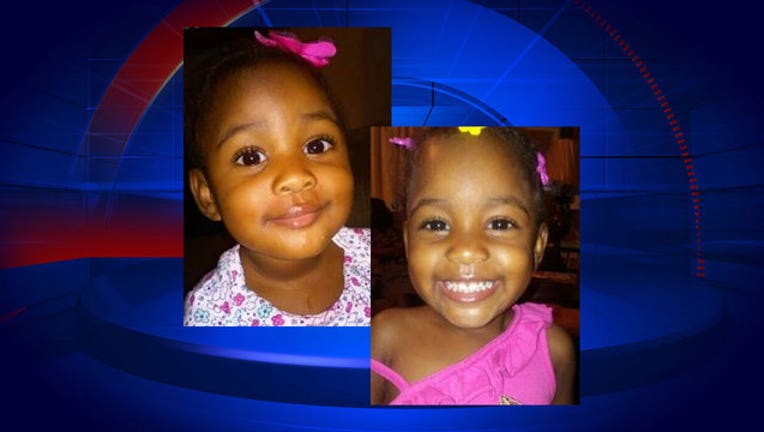 article
MARION COUNTY, Fla. (WOFL FOX 35) - A 10-year-old boy is charged with manslaughter after deputies say he killed a toddler, described by authorities as a relative.  The victim, a 2-year-old girl, died back in June, but the investigation into her death is ongoing.
Detectives with the Marion County Sheriff's Office said, on June 21, Journee Blyden was transported to the hospital with severe head injuries.  She died a few days later.  
According to Sheriff's Office spokesperson, the children were unsupervised, along with a third child who is younger than 10, when the injuries occurred.  When deputies arrived at the scene, they were told by the boy that the toddler fell out of a playpen.

"The medical examiner initially, right off the bat, said it does not match what we are seeing here with the findings we have through our autopsy, so we started doing followup interviews with the people that were on scene," said Lauren Lettelier.  "We talked to a juvenile witness that spoke to us, and she said that there was abuse."
Lettelier said investigators talked to the 10-year-old boy about allegations of abuse.
"He got very emotional and started to tell us the story that he was running with the child in his arms and fell, and that's what caused the injuries to her head. He put her on top of the counter and accidentally pushed her over again," Lettelier explained.
According to Lettelier, the medical examiner concluded that the boy's story was not consistent with the injuries Blyden suffered. 
The boy is at  juvenile detention center, awaiting an appearance before a judge, which is scheduled for Thursday.