Brevard Zoo's beloved Sammy the camel unexpectedly dies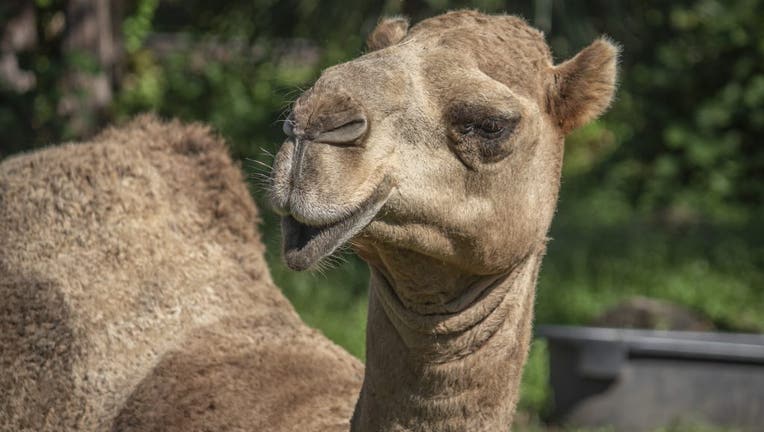 article
BREVARD COUNTY, Fla. - The Brevard Zoo announced that one of its residents – Sammy the camel – passed away unexpectedly on Thursday morning. 
"Sammy seemed normal at first that morning, but he suddenly became unresponsive," the zoo wrote in a Facebook post. "There were no signs of any issues with Sammy beforehand or any physical abnormalities to suggest what happened."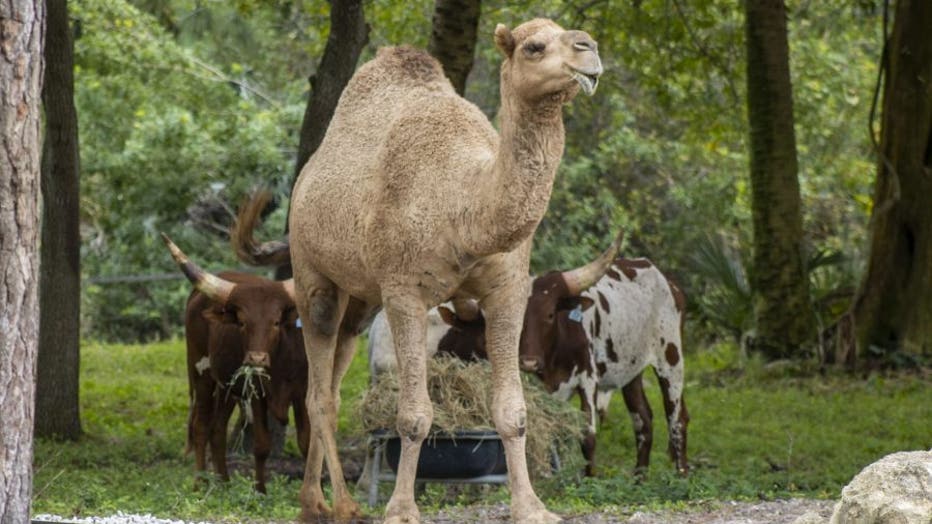 Sammy, who was 13-years-old, will be taken to the UF Veterinary Diagnostic Laboratory for necropsy in hopes of finding out what happened to him. 
MORE NEWS: Child's drawing of pig called 'inappropriate' by school, mom says in viral TikTok
The zoo says it is running tests on Sammy's brother, Frankie, as a precaution, but so far he is not showing any signs of illness.
Sammy and Frankie – who are Dromedary camels – came to the zoo together in 2009 where they lived in the habitat where the Cape to Cairo Express train travels through. Staff at the zoo remember Sammy as very feisty and lovable who enjoyed wallowing in puddles, getting his nail trimmed, and snacks like carrots, sweet potatoes and lettuce. 
"He is just an amazing animal and I feel lucky that I have gotten to work him all these years," said zookeeper Vanessa Kunz. "I will always remember him." 
According to SeaWorld, the lifespan of Dromedary camels is around 40 years.