Central Florida radio personality, pastor accused of sexual battery on minor found dead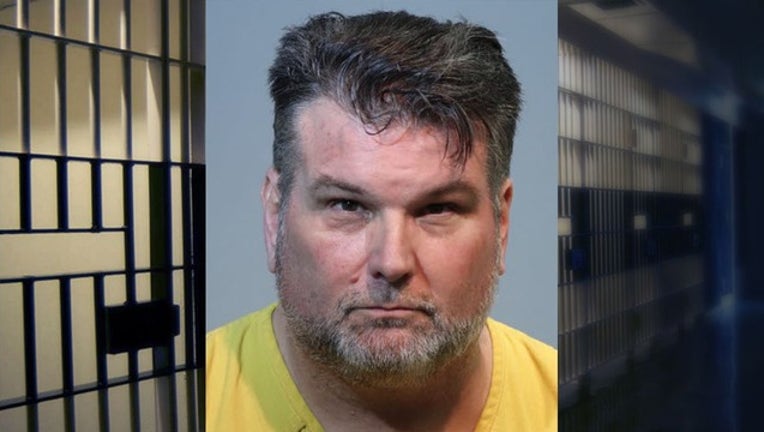 ALTAMONTE SPRINGS, Fla. - A Central Florida radio personality who faced dozens of charges of sexual battery against a minor has been found dead.
According to the Altamonte Springs Police Department, Orlando radio personality and Winter Park minister Reverend Bryan Fulwider has died.
Fulwider, who co-hosted the 'Friends Talking Faith with The Three Wise Guys' radio show, was arrested and charged earlier this month with 30 counts of sexual battery of a minor.
Police said that they responded to Fulwider's Altamonte Springs home on Sunday night for a possible suicide call. He was pronounced dead at the scene. An official cause of death has not been confirmed yet, but police said that it appeared to be suicide.
Fulwider, 59, had reportedly been out on bail since October 17th.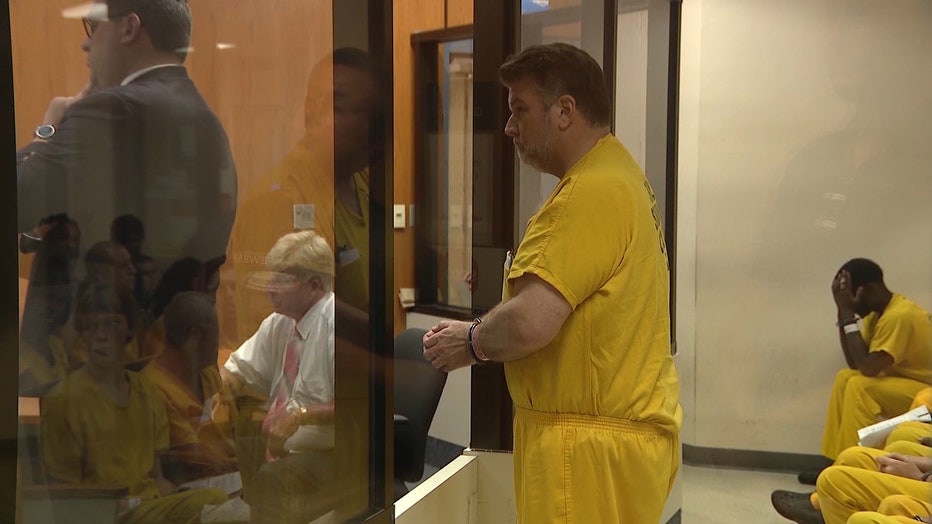 Fulwider, an ordained minister, has served as a local church pastor for more than 30 years in both the United Methodist Church and the United Church of Christ. He also served at the historic First Congregational Church of Winter Park for 13 years. Fulwider is a chairperson of the Interfaith Council of Central Florida.
This story was written in Orlando, Florida.