Central Florida will no longer host migrant shelter for detained children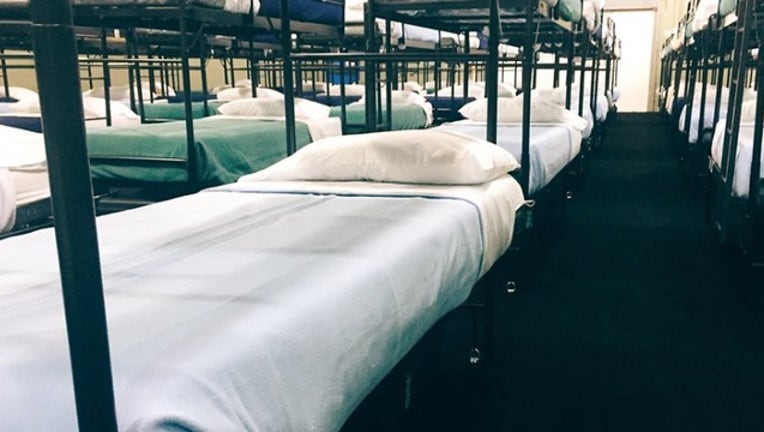 article
ORLANDO, Fla. (FOX 35 ORLANDO) - Central Florida is no longer being considered as a location for a permanent migrant shelter for children detained at the U.S. border.
According to a letter sent from Rep. Val Demings office, the Department of Health and Human Services (HHS) will not be planning a facility to house unaccompanied alien children.
"While Central Florida is off the list, the search continues in Texas and Arizona (states with fewer child welfare laws, where children may be at greater risk), and the Congresswoman will keep working to end child detention and return children to their families," the letter stated.
Rep. Demings has previously said that "It is unacceptable to continue expanding the appalling and secret child separation & detention system. Children should be with their families. The administration should immediately start reducing the number of children in U.S. custody, not build new detention facilities."
Last month, Orange County Mayor Jerry Demings said that an area in Orlando near the Florida mall was being considered. According to a letter to the county, HHS wrote that it is looking for a place to house about 500 children.