Charges upgraded for man watching girl who was fatally shot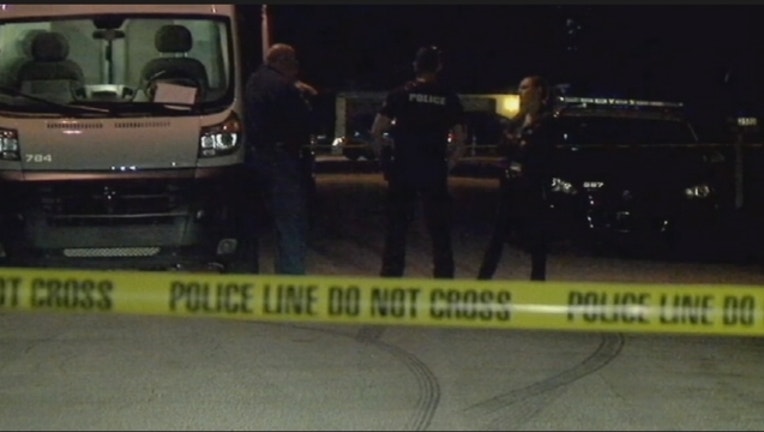 article
SANFORD, Fla. (AP) - Authorities have upgraded the charge against a central Florida man who was watching a 6-year-old girl when she was fatally shot.
Sanford police announced in a news release Wednesday that 35-year-old Erik Dominick Williams has been charged with aggravated manslaughter of a child. Williams was charged with child neglect and unsafe storage of a firearm March 2, a day after A'letha Amanii Marie Burke's shooting.
An initial investigation showed that the girl was wounded while handling an unsecured gun that accidentally discharged. The release says detectives later found that the girl wasn't physically capable of firing the handgun.
"It was physically impossible for the juvenile to have fired the weapon and self inflicted that gunshot wound which fatally killed her," said Sanford Police spokesperson Bianca Gillett.
Witnesses told investigators that Williams had been in possession of the gun on multiple occasions, and he was the only adult home at the time of the shooting.
"I know he innocent. I know my son is innocent." said William's mother, Rosalind, after a court hearing on Wednesday. "I know he didn't do it. I know that. The truth gonna set him free."
Investigators do not think the shooting was intentional.  "We're already grieved this once, and now I feel like we're grieving it a second time to learn the circumstances were a little bit different.  It's a tragedy it should have never have happened she should have never been in proximity to a handgun that was not properly secured and was loaded."
Williams bond was set at $15,000. He is scheduled to be back in court on May 31, at 1:30 p.m.
FOX 35's Valerie Boey contributed to this report.