Florida woman sues Chick-fil-A over 'black' chicken nugget meat, lawsuit says
ORANGE COUNTY, Fla. - An Orlando woman filed a lawsuit against a Chick-fil-A location this week after she claimed to have eaten a chicken nugget with "black" meat, according to court records. 
Shi'Terra Sharp filed the lawsuit in Orange County on Thursday regarding the issue that happened in January 2020. Sharp said she bought chicken nuggets from the location at 13143 Cortez Boulevard in Brooksville and ate them at home. 
As she was eating the chicken nuggets, she said the meat was "black" in color, according to the lawsuit. 
MORE CHICK-FIL-A NEWS: Chick-fil-A agrees to settle lawsuit over higher delivery prices, find out out how to file a claim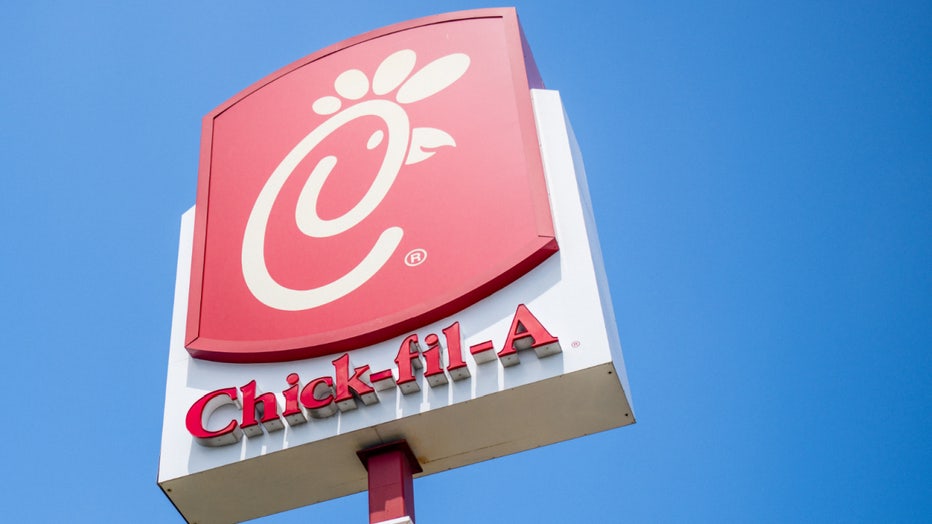 Sharp became "violently ill" with nausea, cramps and diarrhea, the lawsuit states, adding that she "sustained great injury" to her mouth, throat, stomach and digestive system. She said she "underwent great pain and suffering for some time." The lawsuit also said she was diagnosed with gastrointestinal illnesses. 
You can read the lawsuit below. 
Sharp said the restaurant failed to adequately inspect and make sure its food was fit for human consumption, the lawsuit said. She is seeking $50,000 plus court costs to help pay for her treatment for the "constant unrelenting abdominal pain" and hospital admissions.
MORE LAWSUITS:
FOX 35 News has reached out to Chick-fil-A for comment.