Coast Guard ends search for missing boater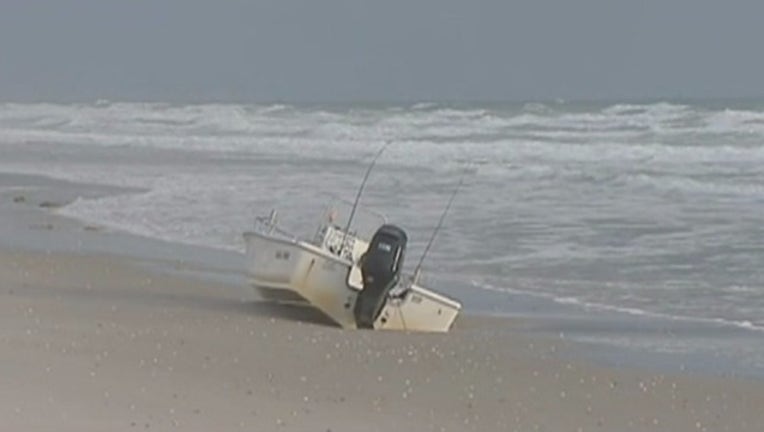 article
BREVARD COUNTY, Fla (WOFL FOX 35) - The Coast Guard has suspended its search for a missing man off the coast of Melbourne that began on Sunday evening.  The search for 38-year-old Lloyd Chamberlain was suspended at 7 p.m. on Tuesday, following three days of exhaustive searching from Vero Beach to Flagler Beach, a spokesperson with the Coast Guard says. 
"I want to extend my sincere condolences to the family and friends of Lloyd Chamberlain. The Coast Guard prides itself on rescuing survivors and returning them to their friends and family, which makes the decision to suspend a search and rescue case extremely difficult," said Lt.j.g. Kathryn Weber, command duty officer at Coast Guard Sector Jacksonville. "Despite the exceptional efforts of our many different partner agencies and volunteers, the decision has been made to suspend our search. Our thoughts and prayers are with the Chamberlain family during this trying time." 
The Coast Guard received a phone call around 10 p.m. Sunday, from a friend of the missing man who said Chamberlain was scheduled to return by dusk, but had not returned home.  After pinging his cellphone, his boat was located, but Chamberlain was not aboard. 
The Coast Guard searched an area of 5,063 miles by sea and by air with assistance from the Brevard County Sheriff's Office and the Florida Fish and Wildlife Conservation Commission.