Coast Guard suspends search for missing Ocala man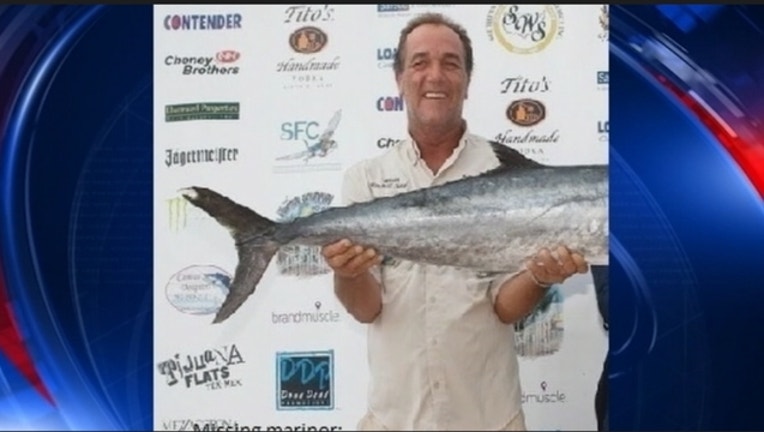 article
OCALA, Fla. (WOFL FOX 35) - The U.S. Coast Guard suspended the search Thursday for an Ocala boater reported missing off Horseshoe Beach earlier this week.
A boat belonging to  Mitchell Szegi was discovered on Tuesday morning, but he was nowhere to be found. 
His wife, Kerri, described her husband as "real easy-going, fun-loving," and "a real sweet guy."  The couple has been married for 22 years, and they run a thoroughbred horse farm in Ocala.  She said fishing was something he enjoyed.   "He was by himself, went out fishing. I'm guessing he was out trolling."
The Coast Guard says the 47-year-old man left in a 22-foot fishing boat at noon Sunday from Horseshoe Beach, about two hours northwest of Ocala, in Florida's Big Bend region.
Szegi explained, "He still wasn't home on Monday midday, so I called the Coast Guard."
The Coast Guard conducted more than 34 searches, covering more than 10,060 square miles, totaling 121.5 hours in search of Szegi. 
"Our thoughts and prayers go out to the family and friends of Mr. Szegi," said Cmdr. Randall Brown, acting Sector St. Petersburg commander. "Suspending a search is the most difficult decision to make and despite our best efforts we were unable to reunite Mitchell with his family."