Cold Night Shelter program anticipated for January 12th- 16th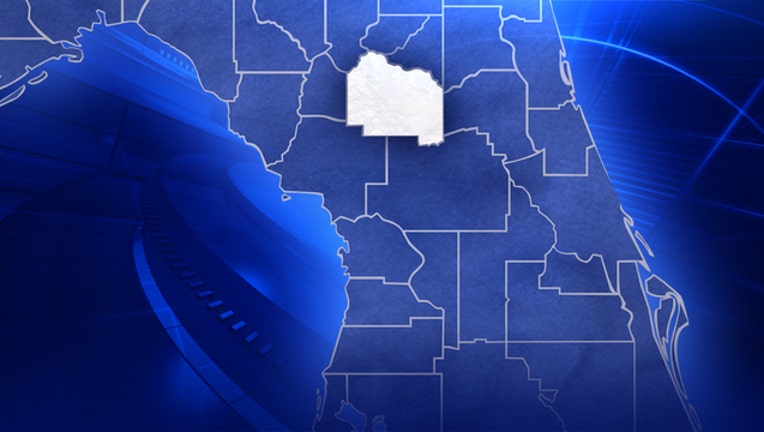 article
GAINESVILLE, Fla. (FOX 35 WOFL) - City of Gainesville officials have announced that they are activating the city's Cold Night Shelter (CNS) Program, as they anticipate temperatures below 45 degrees during the evening hours of Friday, January 12th until Tuesday, January 16th.
The St. Francis House and GRACE Marketplace at the Empowerment Center will provide Cold Night Shelter to people in need of shelter as long as temperatures remain below 45 degrees. 
The St. Francis House provides temporary shelter that is appropriate for families, women and children. While, the GRACE Marketplace primarily serves individual adults.
Other support services, including food, showers, laundry, case management, and more are available at both shelters.
For more information about the City of Gainesville's Cold Night Shelter Program, pleaes contact John Wachtel at 352-393-8565 or wachteljs@cityofgainesville.org.