Community 'infected' with 'prejudice' against wife of Pulse shooting, court filing says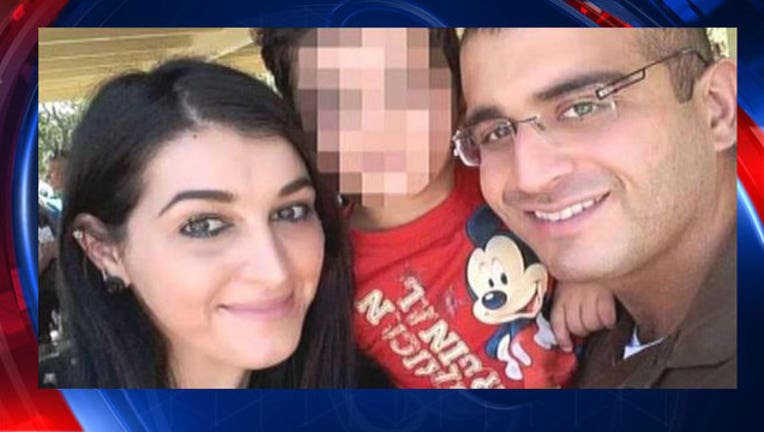 article
ORLANDO, Fla. (WOFL FOX 35) - The attorney for Noor Salman, the wife of accused Pulse nightclub shooter Omar Mateen, has filed a request for change of venue in federal court.
Noor Salman is charged with aiding and abetting Omar Mateen's attempted provision and provision of material for the June 12, 2016 attack in an Orlando gay nightclub.
The change of venue filing states, "The continued and constant media coverage, along with Orlando Police Chief John Mina's (Chief Mina) statements have infected this community sufficiently to prejudice a significant portion against Ms. Salman. The bias created in the media and by Chief Mina's statements warrant a change of venue, as both appropriate and necessary."
The filing points to an Orlando Police Department Facebook post that includes a statement from Orlando Police Chief John Mina that said, "Nothing can erase the pain we all feel about the senseless and brutal murders of 49 of our neighbors, friends, family members and loved ones. But today, there is some relief in knowing that someone will be held accountable for that horrific crime."
In the filing, the attorney describes Mina's post as "...highly inflammatory, and made to invoke strong emotional responses to the horrific massacre at the Pulse Night Club."
FOX 35 has reached out to Orlando Police for comment.  Chief Mina replied, "My statement stands."