Coral reef conservation gets boost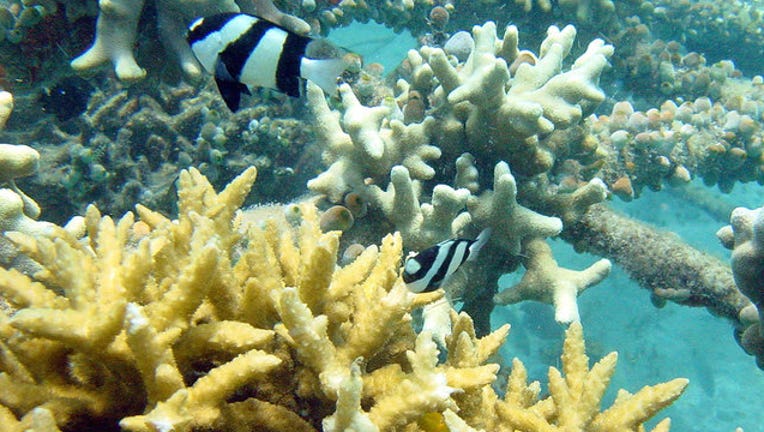 article
TALLHASSEE, Fla. (NSF) - Amid concerns about increasing damage to coral reefs, Gov. Rick Scott this week signed a bill that will create a coral-reef conservation area off the state's Southeast coast.
The bill (HB 53), sponsored by Rep. Kristin Jacobs, D-Coconut Creek, and Sen. Lauren Book, D-Plantation, was unanimously approved by the House and Senate during the legislative session that ended March 11.
It will create the Southeast Florida Coral Reef Ecosystem Conservation Area in waters off Broward, Martin, Miami-Dade and Palm Beach counties, from the St. Lucie Inlet to the northern boundary of Biscayne National Park. A news release from Jacobs and Book said the designation will allow the area to be "bracketed" for water-quality monitoring, an initial step in protecting and restoring the reef system.
A House staff analysis also said the designation could help in getting grant funding for the area. "This vital ecological and economic jewel must be preserved, and this week we took a vital first step in doing that," Jacobs said in a prepared statement after Scott signed the bill.