Crosley Green maintains innocence 34 years later, but is denied parole
TITUSVILLE, Fla. - A Florida man convicted of a 1989 murder thought he might finally be free. Crosley Green's lawyers were hopeful a parole hearing would be the turning point.
He has spent 32 years in prison – including 19 years on death row, accused of a murder he says he didn't commit. However, his lawyer, Keith Harrison, says the parole board had other plans.
"They did not really give much in the way of a reason," said Harrison.
Green was out of prison for two years, after a federal court ruled he'd been wrongfully convicted. The decision came after the exposure of these documents from police at the original murder scene, which they didn't think Green committed the murder – but that the victim's girlfriend might have.
Back in March, Green sat down for a one-on-one interview with FOX 35 News.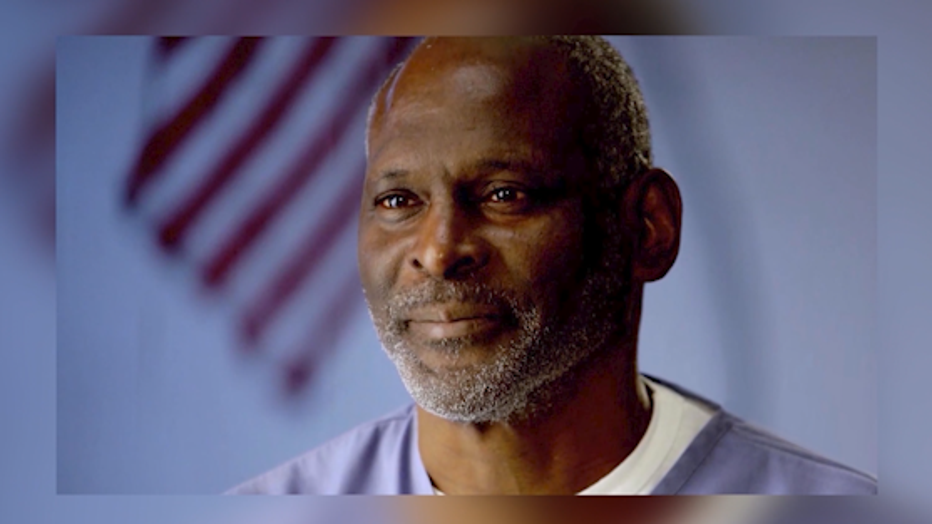 "I'm not a criminal. I'm an innocent man. I'd like to have my freedom," he said at the time. 
But he was sent back to this past April when a different court overturned the wrongful conviction decision. His lawyers were hoping he'd be granted parole, arguing he had a spotless record his entire time in prison, and that he did well while he was out too.
Four corrections officers and his former warden submitted affidavits supporting his release on parole. It didn't work.
"He was released for two years. He was a model citizen, he was fully employed, went to church every Sunday, fully integrated into his community," said Harrison. "To be re-incarcerated, and then denied parole is very difficult, especially for his family."
The parole board did move Green's presumptive release date up by five years, but it still isn't until 2054. He'll be 97 years old by then. When FOX 35 last talked with Green, we asked what he would want his family to know if he did wind up back in prison.
"I need y'all to keep moving forward," he answered. Keep moving forward, things are going to be okay."
His lawyers are taking on the same policy. He has another chance to ask for parole in three years, and his lawyers say they have other things in the works trying to get him out before then.