Democrat captures Sarasota House seat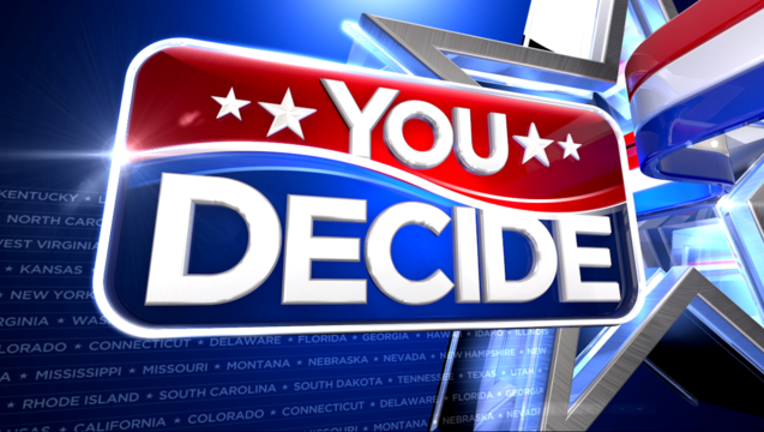 article
TALLAHASSEE, Fla. (NSF) - Flipping a seat that had been held by Republicans, Democrat Margaret Good cruised to a victory Tuesday in a special election in a Sarasota County state House district.
With all precincts reporting in House District 72, Good received nearly 52.2 percent of the vote, while Republican James Buchanan received 44.8 percent and Libertarian Alison Foxall received 3 percent, according to the state Division of Elections website.
Good will succeed former Rep. Alex Miller, a Sarasota Republican who resigned from the House last year.
The election is a high-profile victory for Democrats, who hope it will be a sign of things to come in the November elections. It is the second special election in recent months in which Democrats captured a formerly Republican legislative seat, with the other being a win by Sen. Annette Taddeo, D-Miami.
The Florida Democratic Party issued a statement seeking to link Good's win to dissatisfaction with Republican President Donald Trump, who won the House district in 2016.
"This win shows us that Floridians are rejecting the same tired rhetoric we saw with Donald Trump's campaign, which was the same rhetoric Buchanan used to try and win," the party statement said. "This is a referendum on Trump and the GOP."
Good, an attorney, said in a prepared statement that the victory wouldn't have been possible without the "thousands of individuals, who like me, have had enough of the divisiveness that permeates Tallahassee."
"The voters have spoken," Good said. "People in District 72 want leaders who listen and act boldly to better our community. I will be accessible, transparent and fully committed to this community that has provided me and my family so much."
Drawing support from across the state and nationally, Good raised more money than Buchanan, whose father is U.S. Rep. Vern Buchanan, R-Fla. From Jan. 5 through last Thursday, Good raised $257,074, bringing her overall total to $484,388. Buchanan raised $70,690 during the same period, bringing his overall total to $353,320. 
As an indication of the national interest in the race, Democratic National Committee Chairman Tom Perez issued a statement Tuesday night about the win.
"Just like we did last year with Annette Taddeo, Democrats are organizing, investing, and winning elections across Florida as voters reject (Gov.) Rick Scott and Donald Trump's disastrous agenda," Perez said in the statement.
Good's election came with little more than three weeks left in the regular legislative session, which is scheduled to end March 9. The election fills one of four vacant House seats.
Republicans Daniel Perez of Miami, Bobby Olszewski of Winter Garden and Lawrence McClure of Dover have also won special elections in recent months in GOP-leaning districts.
Information provided by The News Service of Florida.