Deputies identify human remains found in an Ocala neighborhood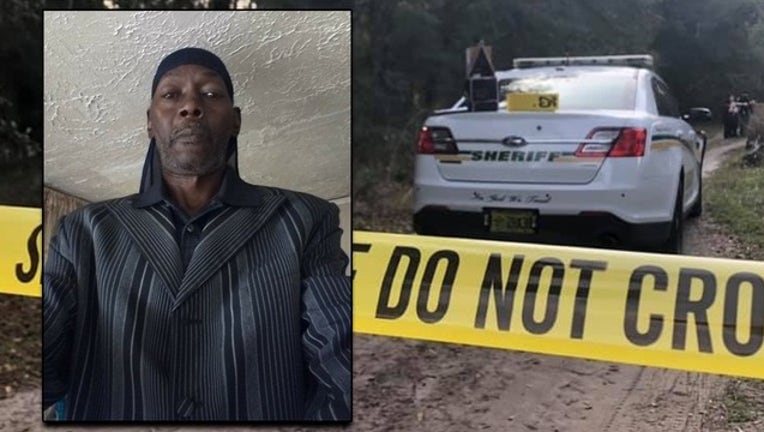 article
OCALA, Fla. (FOX 35 WOFL) - The Marion County Sheriff's Office has identified human remains found Saturday afternoon on a desolate, sandy road.
Investigators say the victim is 63-year-old Melvin Thompkins. They're calling his death suspicious.
Deputies say his remains were found near NW 17th St. in the Ocala Ridge Subdivision.
"He was right off that sandy road in kind of the brush – he was located there," said Marion County Sheriff's Office spokesperson Lauren Lettelier.
Investigators wouldn't give a timeline, but they say Thompkins died recently.
"Now that we have an identification on who this is, now we can really start digging a little deeper into what may have happened to Melvin," Lettelier said. "We really want to know what he was doing, who he was with, if he had any type of interactions with people, positive or negative. We want to know everything about our victim leading up to this incident."
If you have information on this case, you're asked to contact Detective Travis O'Cull at 352-369-6805 or Crimestoppers of Marion County at 353-368-STOP.