Deputy accused of unlawful relationship with minor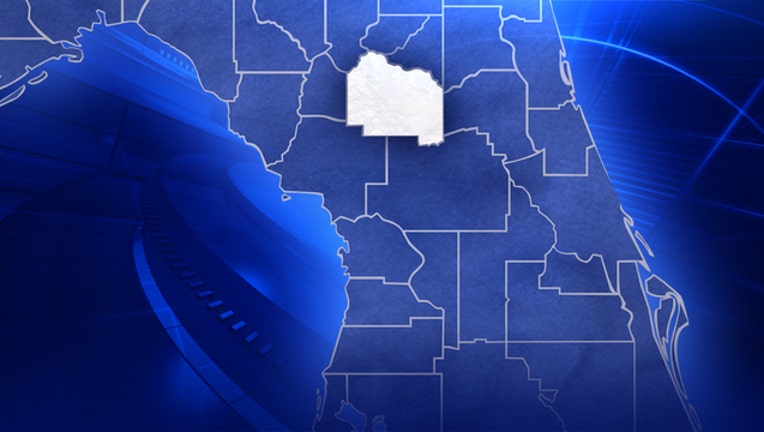 GAINESVILLE, Fla. (WOGX FOX 51) - Detectives with the Alachua County Sheriff's Office on Thursday arrested a deputy who is accused of having an unlawful relationship with a minor.
Deputy Sheriff William Arnold was taken into custody, without incident ,and transported to the Alachua County Sheriff's Office Department of the Jail, charged with lewd and lascivious battery, and unlawful sexual activity with certain minors.
The Sheriff's Office has launched an investigation into possible violations of agency policy regarding personal conduct. 
"The impact of these allegations on the victim and their family must come first, but I am shocked and saddened to hear an employee could make such choices in their personal life," said Alachua County Sheriff Sadie Darnell.
Deputy Arnold was hired in 2006 and was assigned to the Patrol Support Division at the time of his arrest.  He has been placed on administrative suspension.