Disney introduces seasonal tiered pricing for 1-day ticket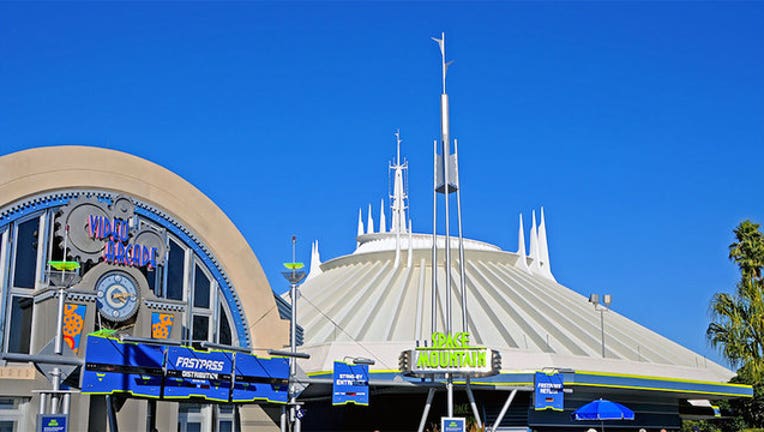 article
ORLANDO, Fla. (WOFL FOX 35) - Walt Disney World has announced that it will begin variable pricing at different times of the year for its U.S. theme parks.
Depending upon what time of year and which park you visit, you could see modest savings or you could pay more.  Peak season prices could mean as much as 20 percent more out of pocket, but value days could mean savings of around 4 percent. 
During "peak season," which includes spring break, most of the summer months and late December, guests will pay up to $124 at the Magic Kingdom and $114 at Disney's three other parks for a one-day ticket.   During value season -- which is considered late August and most of September --  a one-day visit will cost $105 at the Magic Kingdom and $97 at other parks.  This Friday and running through early March, a mid-tier pricing plan goes into effect where guests will pay $110 at Magic Kingdom and $102 at the other parks
Park attendance in the U.S. was up 10 percent in the most quarterly earnings report, compared with the same period a year ago.