Dixie County delays start of school year due to weather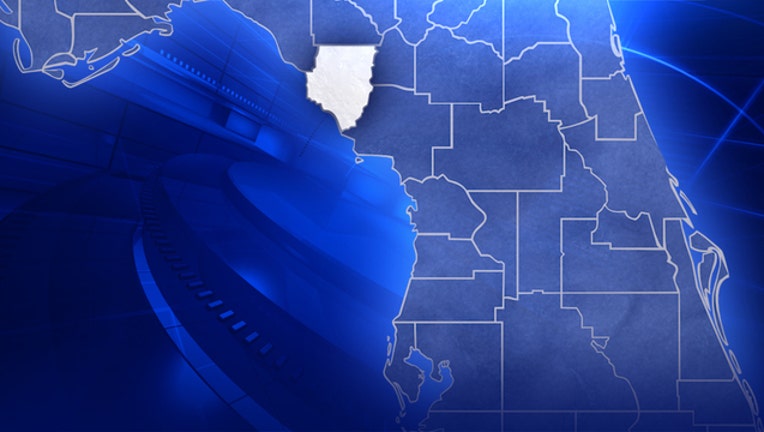 CROSS CITY, Fla. (WOGX FOX 51) - An area of low pressure off of the Big Bend region of Florida has produced steady, heavy rainfall across many coastal counties in the area.   Some localized flooding has also been reported. 
Due to the inclement weather, at least one school district has postponed the start of the school year.  Dixie County Public Schools will be closed on Wednesday, August  10.  Superintendent of Schools Mark Rains says the first day of classes for students will now be scheduled for Thursday, August 11.