Escaped Florida inmate back in custody: 'This is our man we've been looking for,' sheriff says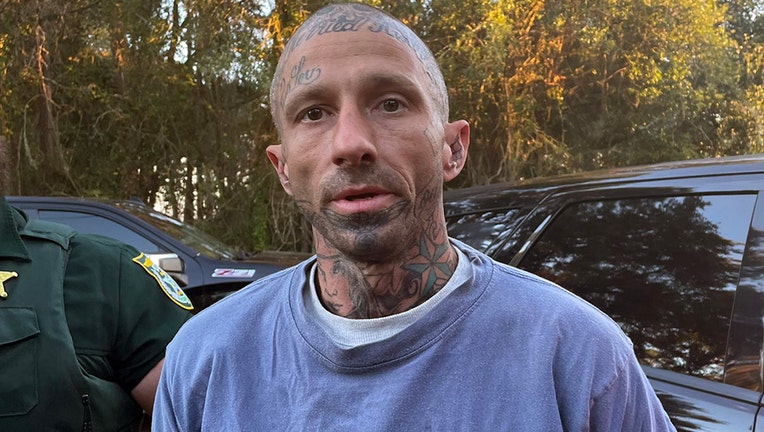 article
ORLANDO, Fla. - A Florida inmate who escaped while on work detail in Apalachicola has been captured after enjoying three days of freedom.
Robert Rutherford, 37, an inmate at the Franklin Correctional Institution, escaped on Oct. 16 and was located and taken into custody on Thursday, Oct. 19. The on-site staff immediately secured the other inmates at the work site, and local law enforcement was notified and initiated a pursuit of the escaped inmate.
"This is our man we've been looking for, so everybody can rest easy in Franklin County now," said Franklin County Sheriff A.J. "Tony" Smith in a video posted to social media. "The people that harbored him are going to jail."
Smith thanked those who submitted tips and said no one was injured during Rutherford's escape.
Rutherford is currently serving a 20-year sentence for multiple counts of armed burglary, grand theft, possessing burglary tools, criminal mischief, grand theft of a motor vehicle, trafficking stolen property, burglary of an occupied dwelling, and burglary of an unoccupied dwelling.