Grady Judd: Father arrested in 'horrific' murder of 16-year-old son in Polk County
LAKE WALES, Fla. - Polk County Sheriff Grady Judd called a father "evil" after he was arrested for killing his own 16-year-old son Monday afternoon. 
"It breaks our heart, there aren't adequate words to explain how horrific this event is," Sheriff Judd said.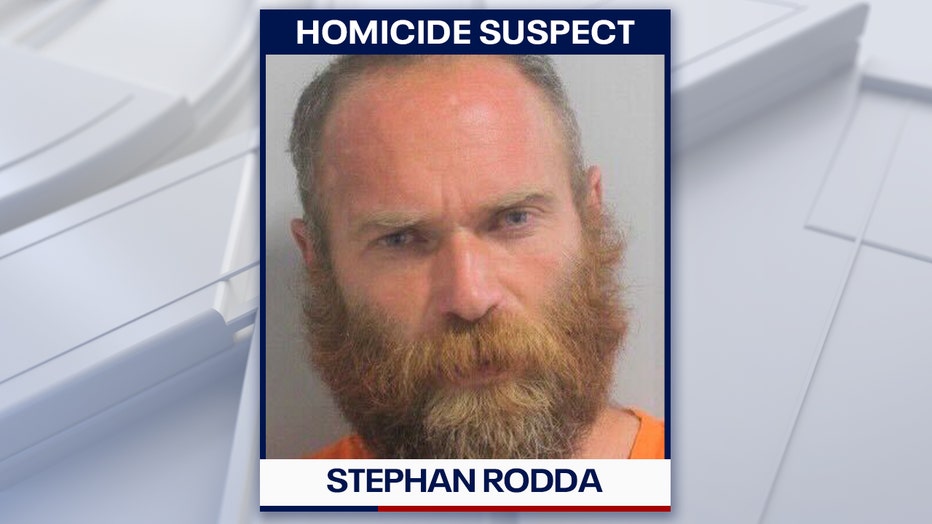 Previous booking photo for Stephan Thomas Rodda. Courtesy: Polk County Sheriff's Office. 
Investigators said they arrested Stephan Thomas Rodda, 37, after he took off from the homicide scene and tried to leave Polk County. 
The Polk County Sheriff's Office swarmed a Lake Wales mobile home in the 2500 block of Old Bartow Road near North Acuff Road. 
READ: Deadly shooting at Playhouse Gentleman's Club in Tampa, deputies say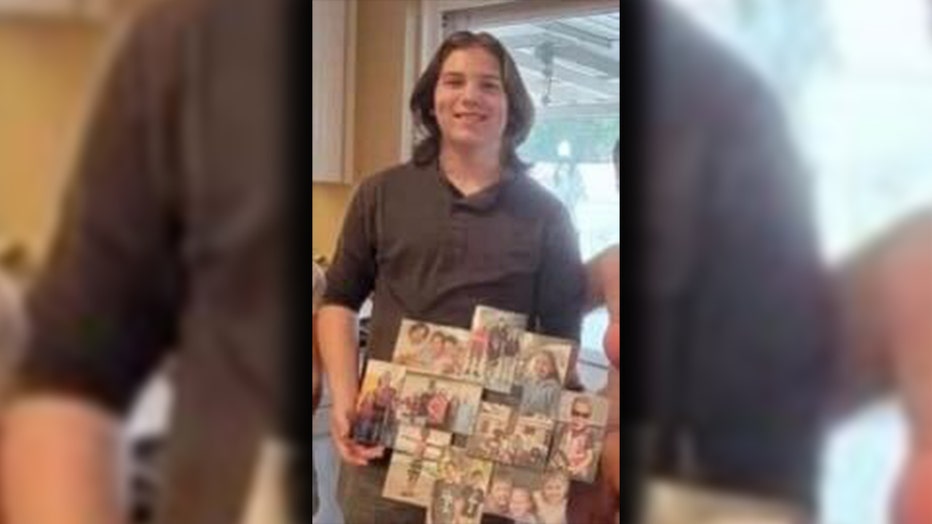 Pictured: Stephen Lee Rodda, 16, who was killed in his grandfather's Lake Wales home. 
Sheriff Judd said Monday afternoon that the 16-year-old, who was identified by authorities as Stephen Lee Rodda, was an 11th grader at Frostproof High School. The teen, who had dreams of becoming an electrician, was staying with his grandfather at the mobile home to help him while his grandmother was in rehab. 
Officials said the grandfather left the home Monday morning to go visit his wife in rehab. But when he returned home at around 11 a.m., the grandfather saw the suspect outside. 
That's when the suspect told the 16-year-old's grandfather, "I wouldn't go in there if I was you. I killed someone. You may need to call the police."
The grandfather told investigators that it wasn't uncommon for the suspect to say "bizarre" things, Sheriff Judd said. According to authorities, the suspect has a history of using methamphetamine and has had psychotic episodes previously. 
MORE: PCSO: Driver thrown out of car, passenger injured in fatal Polk City crash
When the grandfather went inside his mobile home, detectives said he found his grandson dead. Sheriff Judd said preliminary information from their investigation revealed that the suspect used an angle grinder, a heavy-duty saw, to kill the 16-year-old. 
"To have this worthless individual murder his son is inexplicable," Sheriff Judd said during a news briefing Monday afternoon. 
Authorities said the suspect's motive for attacking and murdering his son is unknown and under investigation.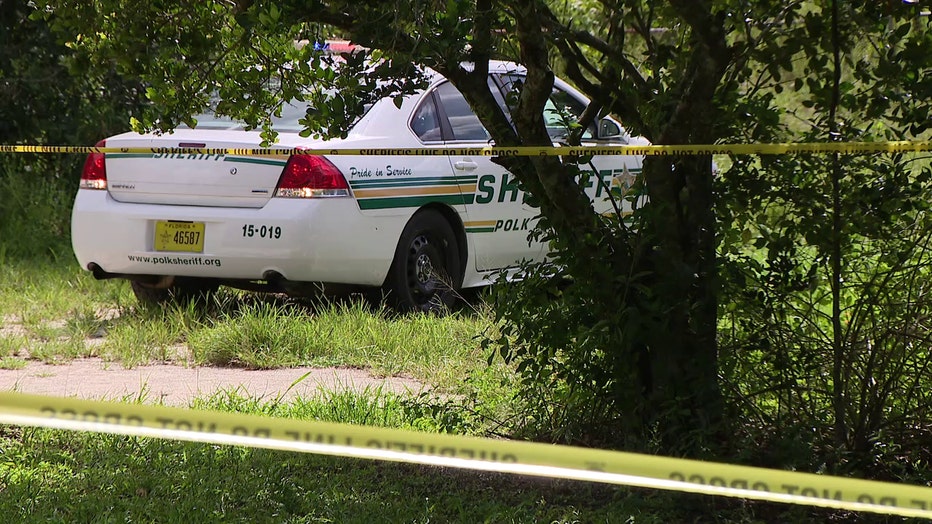 This homicide is the second case in the last eight days of a parent killing their child in Polk County, according to PCSO. The first case happened Sunday, Aug. 27, and involved a woman killing her two children. 
The suspect in Monday's homicide case has an extensive criminal history that PCSO is looking into. He's also known for moving around and had a minor arrest warrant out of South Carolina. 
"The world lost a great young man today," Sheriff Judd said. "And we have an evil, evil man in custody, and we're going to do our best to see that he spends the rest of his life in prison."