Feds say man attempted to smuggle heroin into OIA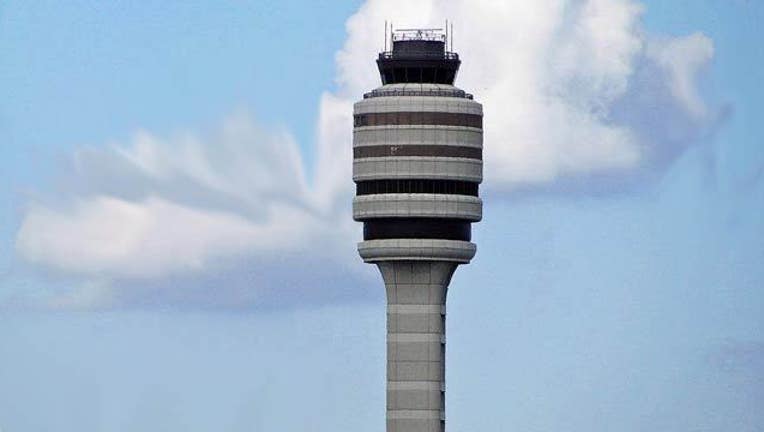 article
ORLANDO, Fla. (WOFL FOX 35) - Federal authorities at Orlando International Airport said they arrested a suspected drug smuggler after discovering six pounds of heroin hidden inside a backpack during enforcement operations.  The incident happened last Saturday. 
U.S. Customs and Border Protection officers said they encountered a 38-year-old man arriving on a flight from Mexico City during inspection operations.  Officers became suspicious after examining the traveler's backpack and detecting inconsistencies in the weight and feel of the padding. After escorting the man to a search room for further examination, the said they found five packages concealed within the lining of the backpack. A sample from a package field tested positive for heroin.
The individual and the seized drugs were turned over to U.S. Immigration and Customs Enforcement's Homeland Security Investigations for further investigation.
"Seizures of dangerous drugs in Orlando demonstrate the vigilance of our elite officers and it's another example of CBP's multi-layered approach to combating narcotics smuggling in the international passenger environment," said Orlando International Airport Port Director Eduardo Oliveros." "CBP officers work closely with a growing network of committed local, state and federal law enforcement partners across Florida to prevent illicit drugs from reaching our communities."