Fire crews in Orange County battling growing wildfire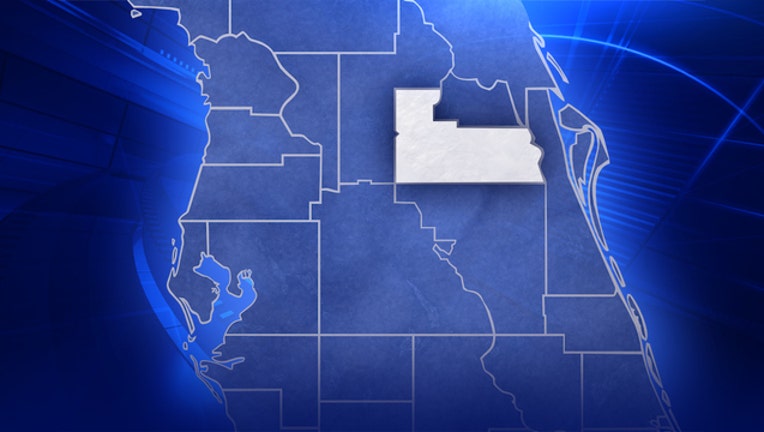 article
ORLANDO, Fla. (Fox 35 WOFL) - A fast moving wildfire in Orange County, spanning about 300 acres, is being battled by fire crews.
There is no word on what caused the fire to spark, but original reports of the fire say that it was relatively small, just 20 acres, but grew easily in the dense vegetation. 
The flames continue to get closer to a power plant and school nearby, raising some concern. But, as of now, no homes are in danger.
 The Division of Forestry is working with Orange County Fire Rescue to contain the fire. So far, only 40% of it is contained.