Fire in Paddock Mall Macy's under investigation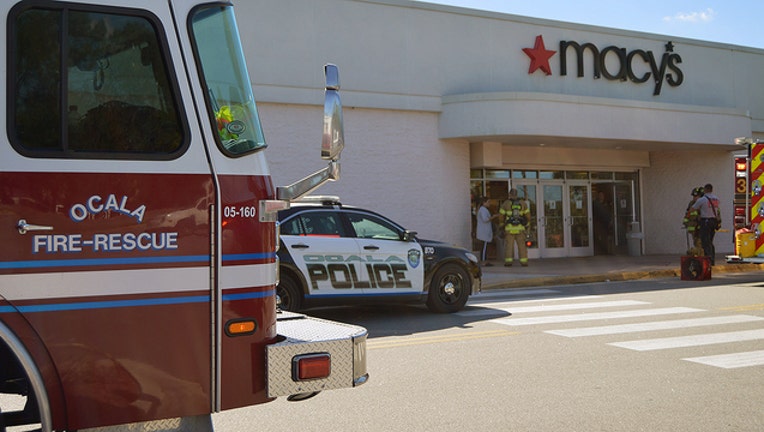 article
OCALA, Fla. (WOGX FOX 51) - Ocala Fire Rescue on Tuesday responded to a fire at Macy's department store, inside the Paddock Mall located at 3100 SW College Rd. 
Around 11 a.m., a caller advised that a sprinkler head had activated and store clerks were working on evacuating patrons from Macy's.
When crews arrived, they discovered light smoke filling the premises still occupied by employees. They saw that the bottom wrack of an intimate apparel stand has caught on fire but was out.
The cause of the fire is under investigation.