Florida agriculture industry hammered by Irma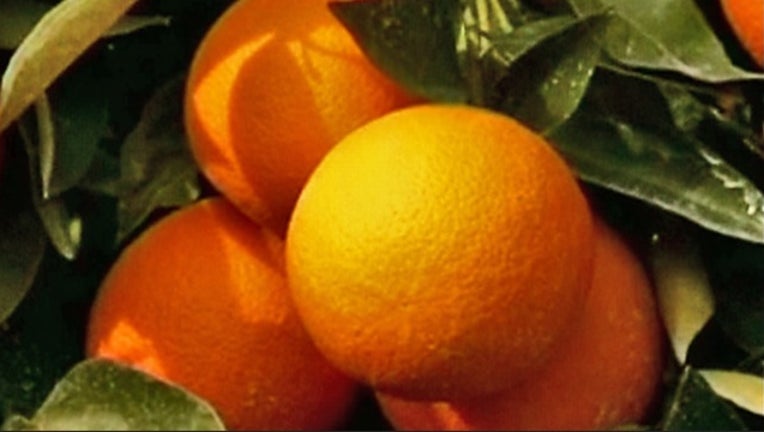 article
TALLAHASSEE, Fla. (NSF) - Parts of Florida's agriculture industry are in "tatters" as rural communities throughout the state continue to face severe conditions after Hurricane Irma, Agriculture Commissioner Adam Putnam said Thursday.
Putnam said the storm hammered citrus, vegetable and sugarcane growers, though he didn't put a cost estimate on the damage. And as many farmers and residents of Florida's rural counties wait for power to be restored, they will soon be inundated with mosquitoes because of water left behind by Irma, he noted.
Also, U.S. Secretary of Agriculture Sonny Perdue, the former Georgia governor, will be in Florida on Monday to tour the damage as the state seeks federal aid, Putnam told reporters at the Emergency Operations Center in Tallahassee.
Putnam, a Bartow resident who is running for governor next year, called the impacts "extensive" for growers, particularly those in the struggling citrus industry. Even before Irma, the 2016-2017 orange harvest was down 16 percent from the prior year, while the grapefruit harvest dropped 28 percent in the same time.
"In Southwest Florida, we have early estimates as high as 70 to 80 percent of fruit in the citrus industry on the ground. Keep in mind that that would be what is now among the largest growing areas of the state and a crop that is a fraction of its former size," Putnam said.
He said such crop losses present a "unique and existential threat" to the industry and the state's processing capacity.
Putnam said widespread flooding also poses a danger to the citrus industry.
"Citrus trees cannot tolerate wet feet. They can't tolerate wet roots," Putnam said. "And we will continue to see these numbers of losses grow over time."
He described the damage to shade houses and greenhouses used by the nursery and landscape industry in southern Miami-Dade County as "massive." Also, sugarcane crops have been knocked over, which will increase the cost of harvesting and render some crops unable to be harvested.
Meanwhile, Putnam said the vegetable industry is in "tatters."
Many vegetable growers had recently planted or were just getting stakes in the ground and will have to start over.
"They now have to quickly replant to hit that holiday harvest market ahead of our competitors in Mexico and other places," Putnam said. "A number of our growers will not be able to meet that tight deadline and be able to get that investment in the ground."
Putnam said the dairy industry also has been affected by Irma. He said a minimum of 40 tanker loads of milk have been dumped because processing plants shut down milk lines and started producing water, "which was the right thing to do in the runup to the storm."
Less impacted appears to be the cattle industry, as most fences remained intact and kept cattle from getting out into roads, Putnam said.

Information provided by The News Service of Florida.