Florida man with violent criminal history arrested in Polk County, child safely located after Amber Alert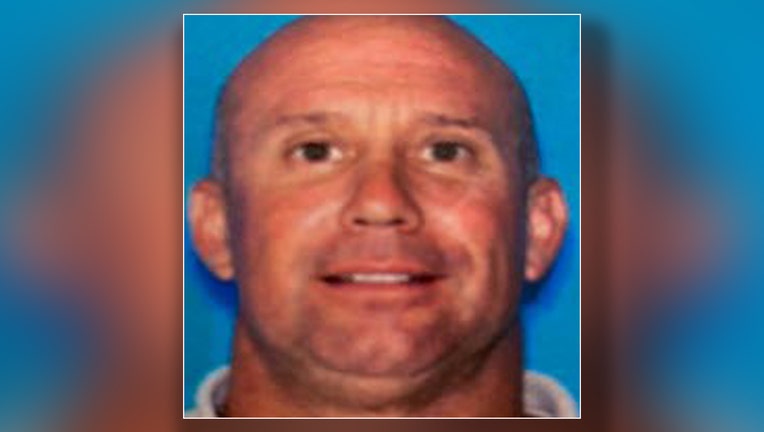 article
RIVER RANCH, Fla. - A child at the center of a Florida Amber Alert has been safely located and a man, who deputies say has a violent criminal history has been arrested after the pair were spotted in Polk County.
According to the St. Lucie County Sheriff's Office, deputies working on a tip discovered Tracey Scarborough, a man believed to be with a 12-year-old boy kidnapped from Fort Pierce, in the area of River Ranch in Polk County shortly before 11:30 p.m. on Friday. 
Polk County deputies took Scarborough into custody for interfering with child custody. 
According to PCSO, the child was located with Scarborough and placed into DCF custody. 
Deputies say the 12-year-old disappeared from the Spanish Lakes Fairways community area in Fort Pierce around 9:15 p.m. on Thursday and an Amber Alert was issued on Friday morning.
READ: Teen dies by 'homicidal violence' in Manatee County mobile home park, deputies say
According to law enforcement, the child was placed in the custody of his paternal grandparent in December 2022. 
A no-contact order was issued for Scarborough on June 22, 2023. 
Officials say Scarborough has a violent history and has made threats to people involved in the custody case.
"We are very relieved the child was safely located and there was a peaceful resolution to this incident. I want to express my gratitude to members of our communities for helping us bring this situation to a close. I also want to thank the Polk County Sheriff's Office and our state and federal partners who assisted with this case," stated St. Lucie County Sheriff Ken Mascara.