Florida issues more medical marijuana licenses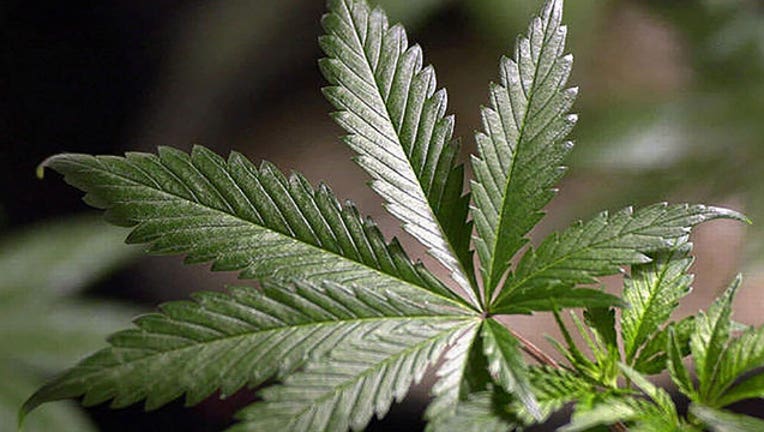 article
TALLAHASSEE, Fla. (NSF) - Two more medical-marijuana businesses have joined seven already licensed by the state, and another three are in the works, as the potentially lucrative industry continues to develop.
The Florida Department of Health this week issued licenses to Tornello Landscape, also known as "3 Boys Farm," and Plants of Ruskin, both based in Ruskin. Licenses for Jacksonville-based Loop's Nursery and Greenhouses, Eustis-based Treadwell Nursery and Arcadia-based Sun Bulb Nurseries are in progress, according to department spokeswoman Mara Gambineri.
The new licenses are the result of a law approved by the Legislature during a June special session to carry out a constitutional amendment that legalized medical marijuana for a broad swath of patients with debilitating conditions. Voters overwhelmingly approved the constitutional amendment in November.
Florida lawmakers in 2014 legalized usage of non-euphoric cannabis, touching off legal and administrative battles as companies sought a limited number of licenses in five different regions of the state. The low-THC treatment approved in 2014 paved the way for the full-strength marijuana laws now on the books.
The law approved during the June special session required health officials to issue additional licenses --- on top of the state's seven current marijuana operators --- and included criteria. Licenses would be issued to businesses whose applications were reviewed and scored by the Department of Health and who were denied licenses, or who had one or more administrative or judicial challenges pending as of January. The law also required health officials to issue licenses to applicants who had a ranking of within one point of the highest applicants in their regions.
The licenses issued Monday by health officials bring to nine the number of marijuana operators in the state, which could be home to as many as 500,000 patients under the constitutional amendment.
In addition to the two newly issued licenses and the three that are in progress, the new law gives health officials until Oct. 1 to issue five more licenses. The law includes a controversial element instructing health officials to give special preference for licenses to applicants that "own one or more facilities that are, or were, used for the canning, concentrating, or otherwise processing of citrus fruit or citrus molasses."
Earlier this year, an administrative law judge recommended that 3 Boys Farm and Plants of Ruskin each be given licenses, after excoriating the state for relying on what Judge John Van Laningham found was a faulty system to determine which applicants should be selected.
Van Laningham in May called for the state to issue licenses to both nurseries, which had challenged health officials' decisions regarding an initial five medical marijuana licenses granted nearly two years ago.
3 Boys Farm already produces organic herbs, vegetables and fruit, company president Robert Tornello said in a news release after receiving the state's approval to grow, process and dispense medical marijuana.
"This organic product is not available from other producers," Tornello said. "Our team members' experience and credentials, coupled with their deep knowledge of, and passion for, cannabinoid science, will bring the proven medical benefits of this wonderful plant to those who need it most."
Loop's, meanwhile, lost an administrative challenge last year, after Administrative Law Judge Bruce McKibben found that the Jacksonville grower failed to prove its application was superior to its competitors in the Northeast Florida region.
Loop's had been considered a front-runner in the contest for a license, and part of the Jacksonville nursery's case hinged on the grower's exclusive relationship with CWB Holdings, headed by Joel Stanley.
The Colorado-based company owns the rights to "Charlotte's Web," a substance whose name has become synonymous with the low-THC, high-CBD treatments believed to eliminate or drastically reduce life-threatening seizures in children with severe epilepsy.
Information provided by The News Service of Florida.